Covenant Center – Creativity Awareness Workshops
As the New Year approaches, registration for the 2018 Releasing Creativity & Creative Awareness Workshops
has opened, and to date more than 16 schools have confirmed their intention to attend the workshops in 2018.
Richminister Academy – Bungoma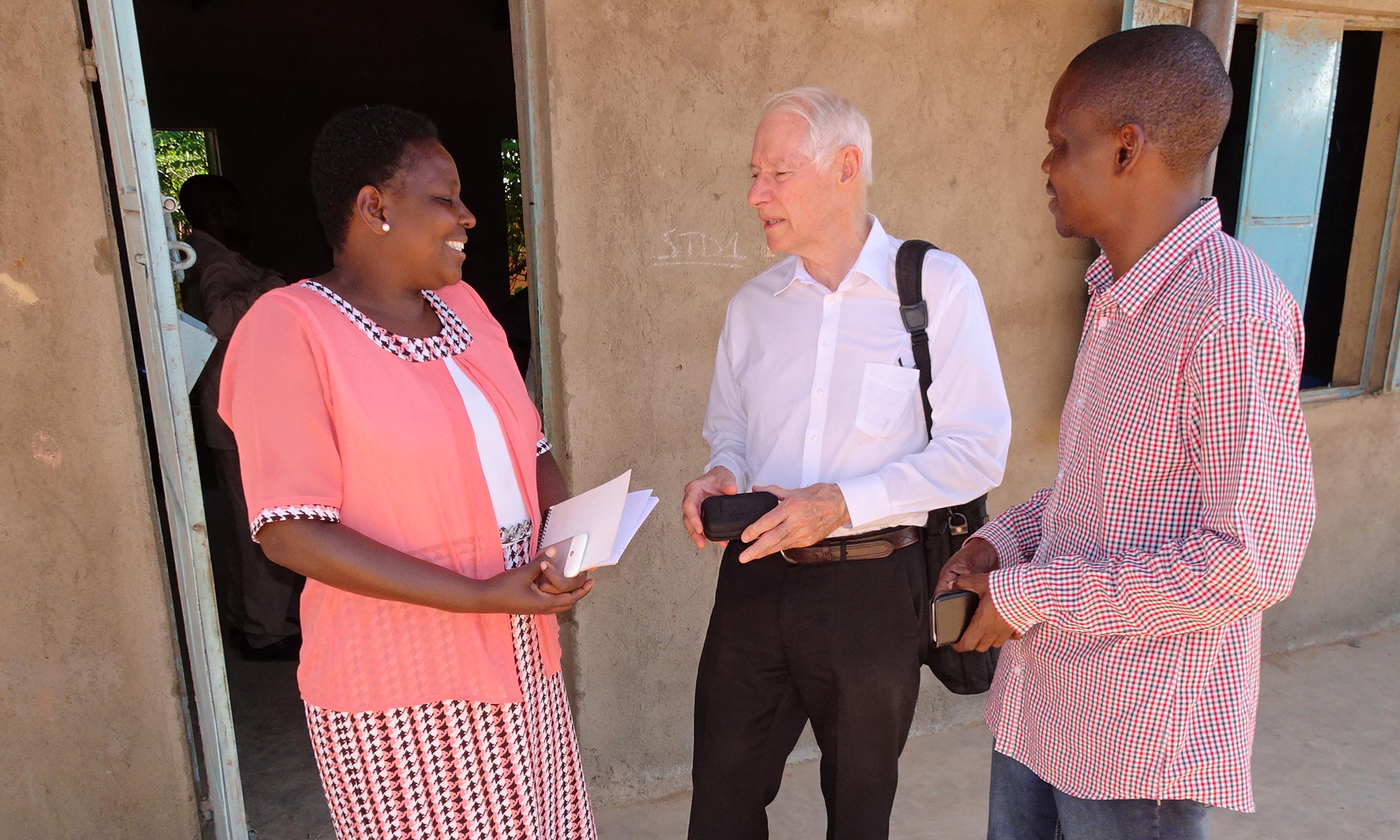 With Pastor Richard and his wife Selpher Wasike
director and head mistress Richminister Academy
Introducing Creative Awareness at the Academy.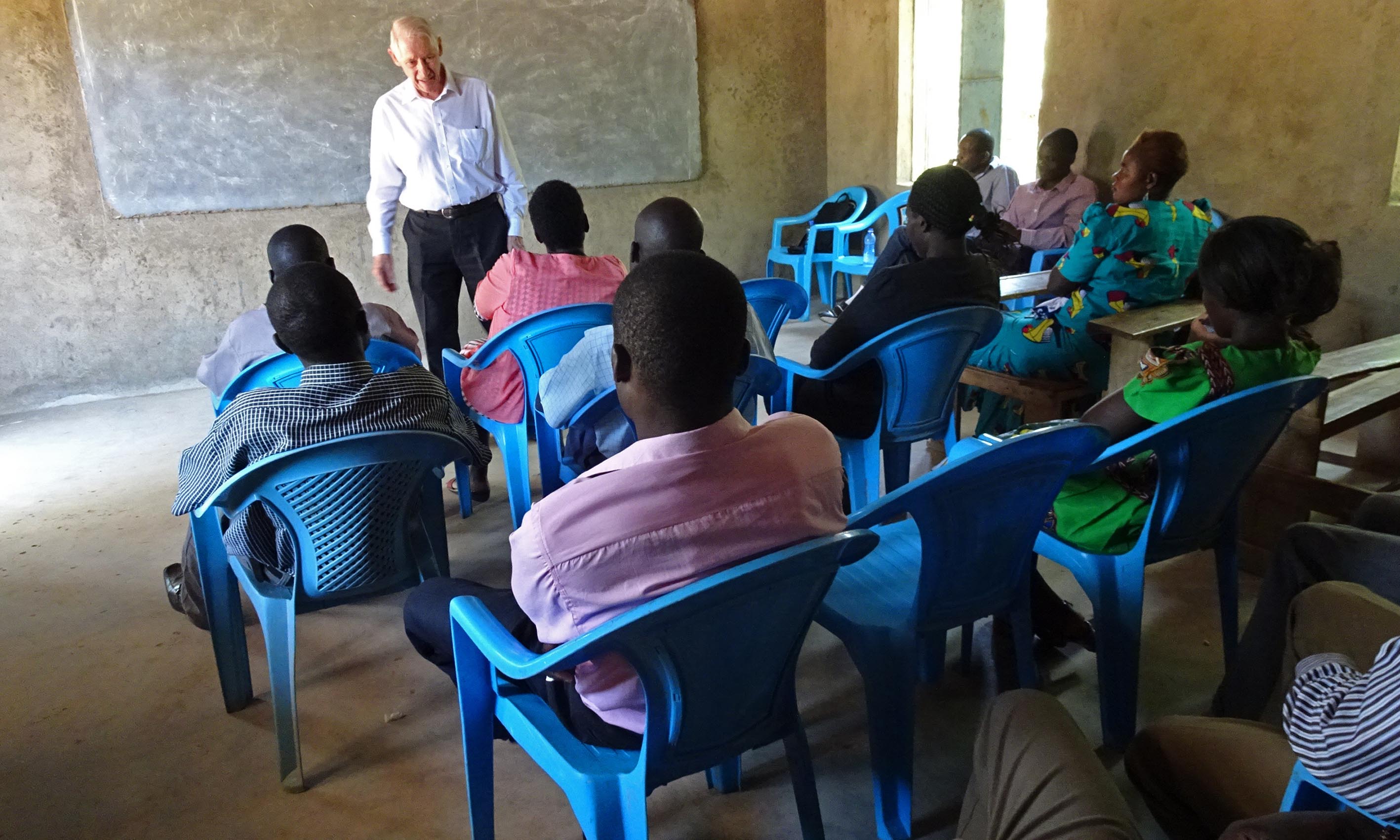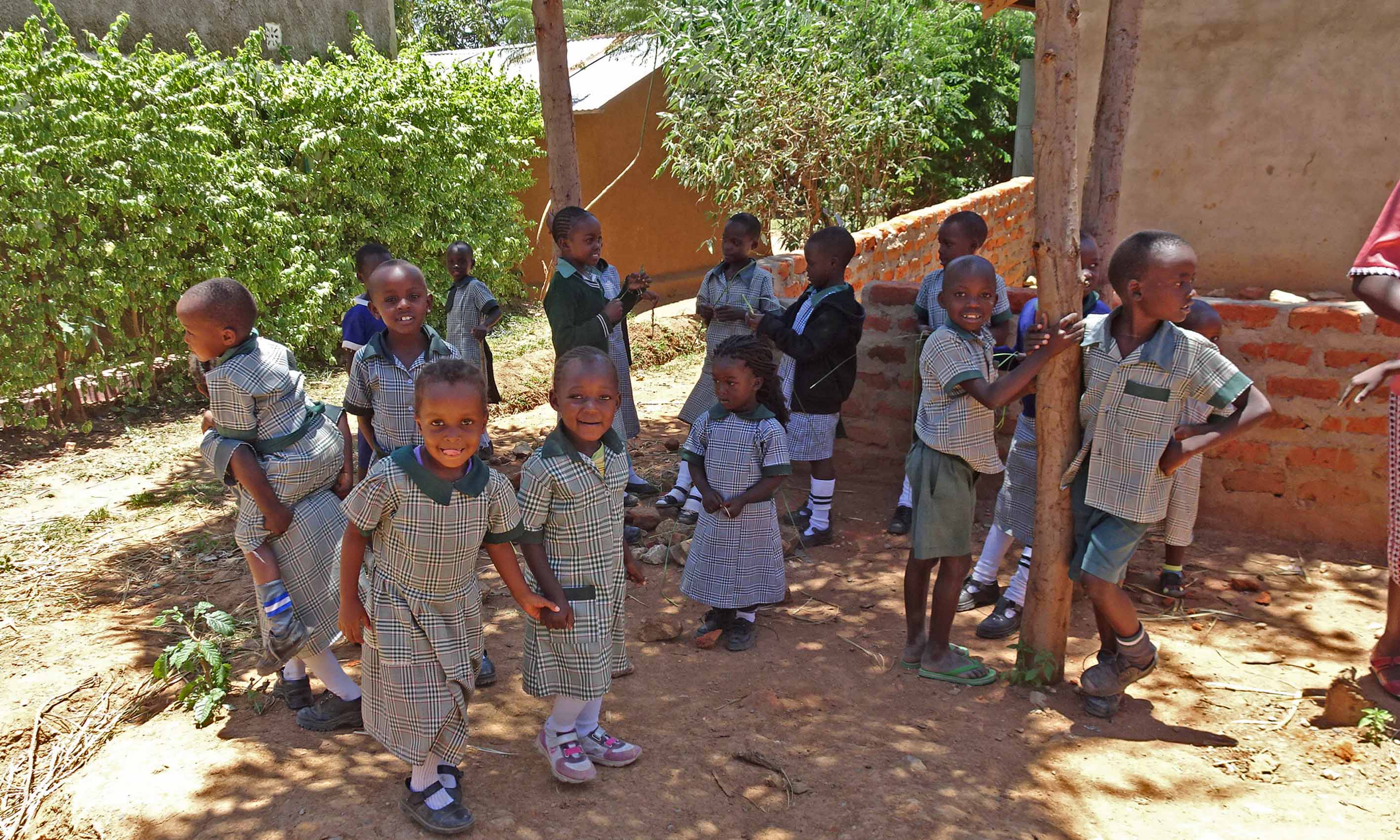 Primary class kids playing during break
Building new extension for higher grade classes.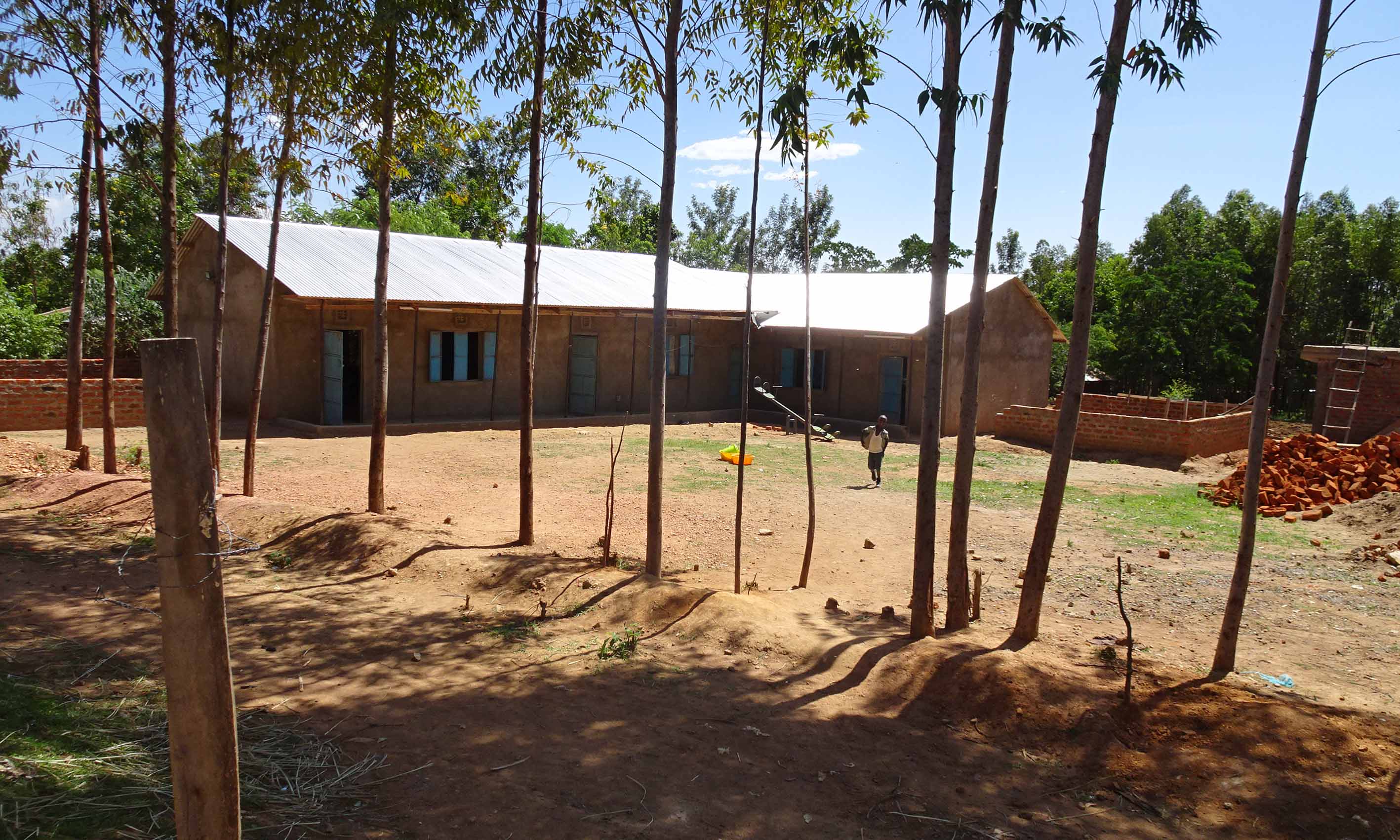 Head Mistress and teachers.
Pages and links … to follow
For those who would like to keep up to date with developments,
… see developments as they happen
… and pictures as they are posted,
we have the following social media pages and links for you.

– Creative Centre / @CreativeCentres –

– Kidsworld – Centers & Projects / @kidsworld –

– Coaching4life / @coaching4life.me –
* * * * * * *
Staying on track as we continue to pro-actively strive to not only
meet the needs of the Street Children, but to also give them
– a real HOPE and a real FUTURE –

– Online Donations & Support –