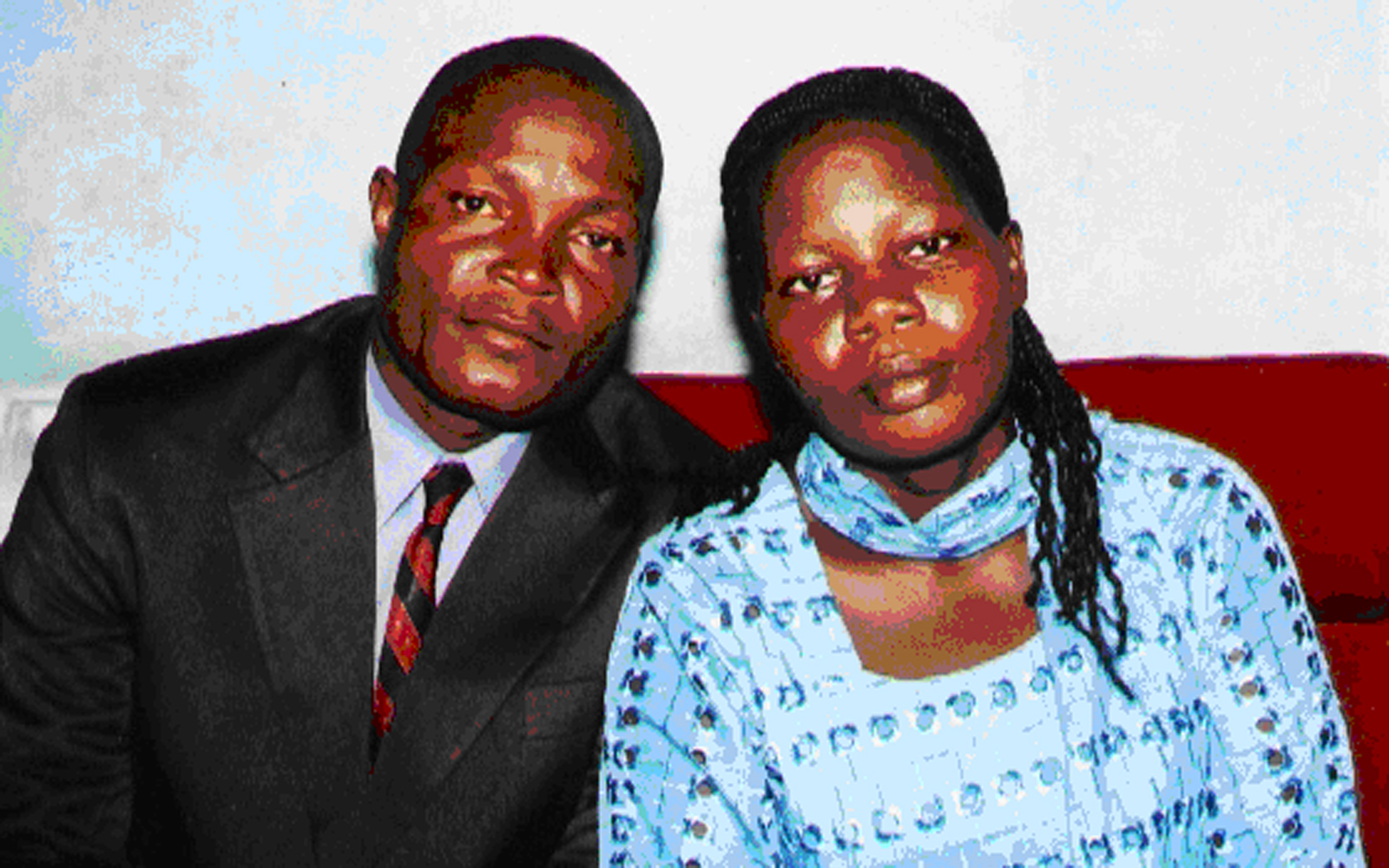 During one of our Leadership Seminars in February 2009 in Mtongwe south of Mombasa, Kenya, we were introduced to Pastor John Kennedy Ouma from Bamburi which is situated just north of Mombasa. Pastor John shared with us the work him and his wife were doing among the Street Kids in their local area, and invited us to visit them at their home and to see for ourselves what they were doing.



On our next trip to Mombasa in 2010 we visited Pastor John and his wife Judith at their home from where they were caring for Street Kids on a weekly basis through a small feeding scheme.
We decided to assist them by starting a sewing project through which young girls would be trained in sewing and dressmaking skills, and that the project will at the same time also support Centers, the Street Kids feeding project, and so the Bamburi Kidsworld Center was born…
Bamburi Sewing Project.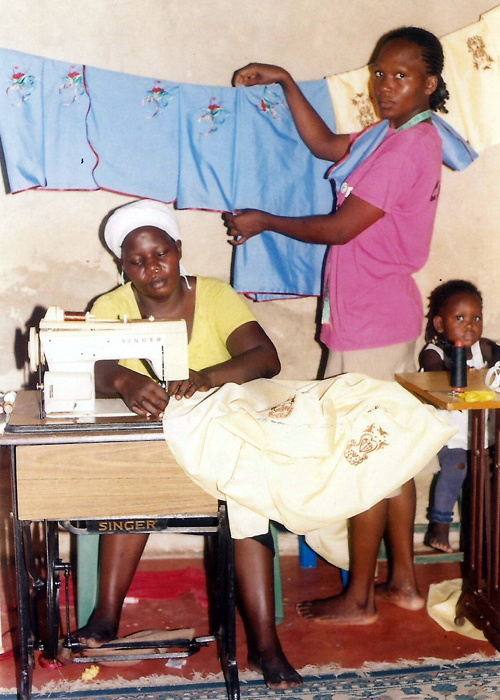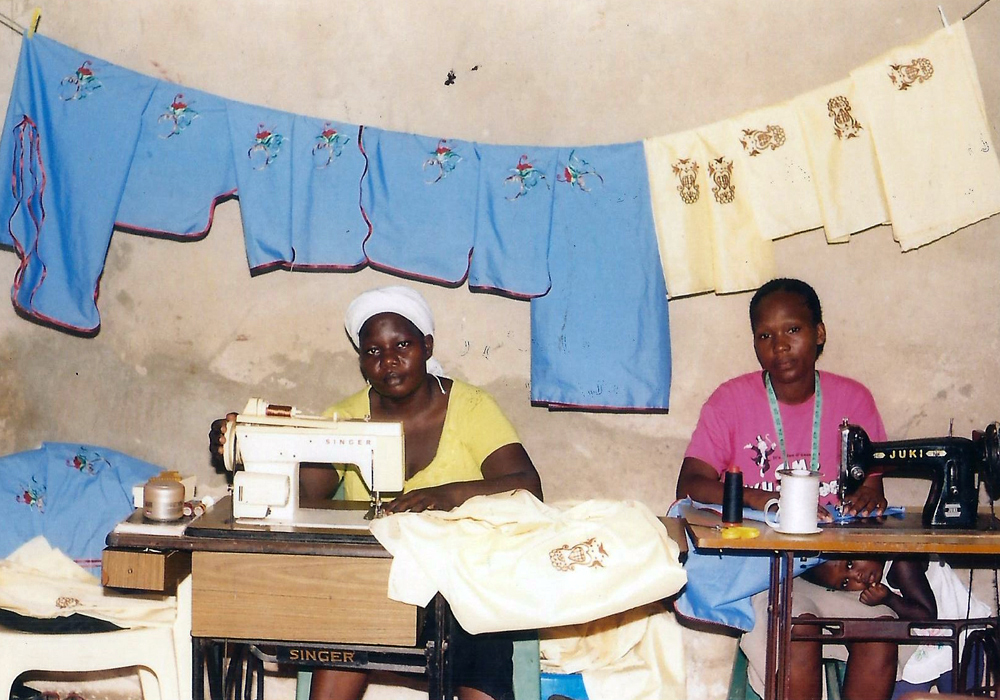 Bamburi Kids (Street Kids care & feeding)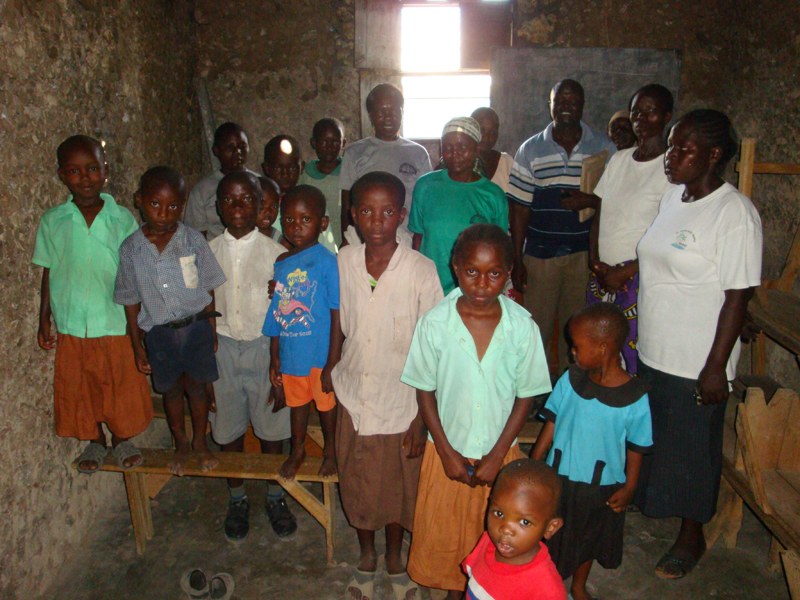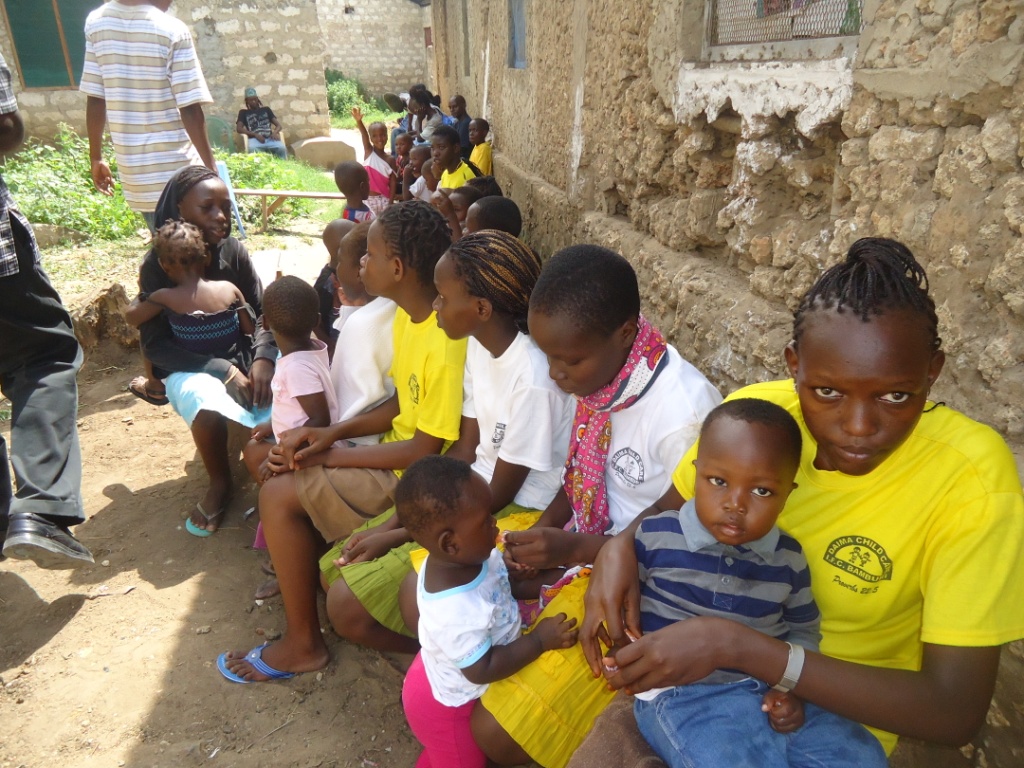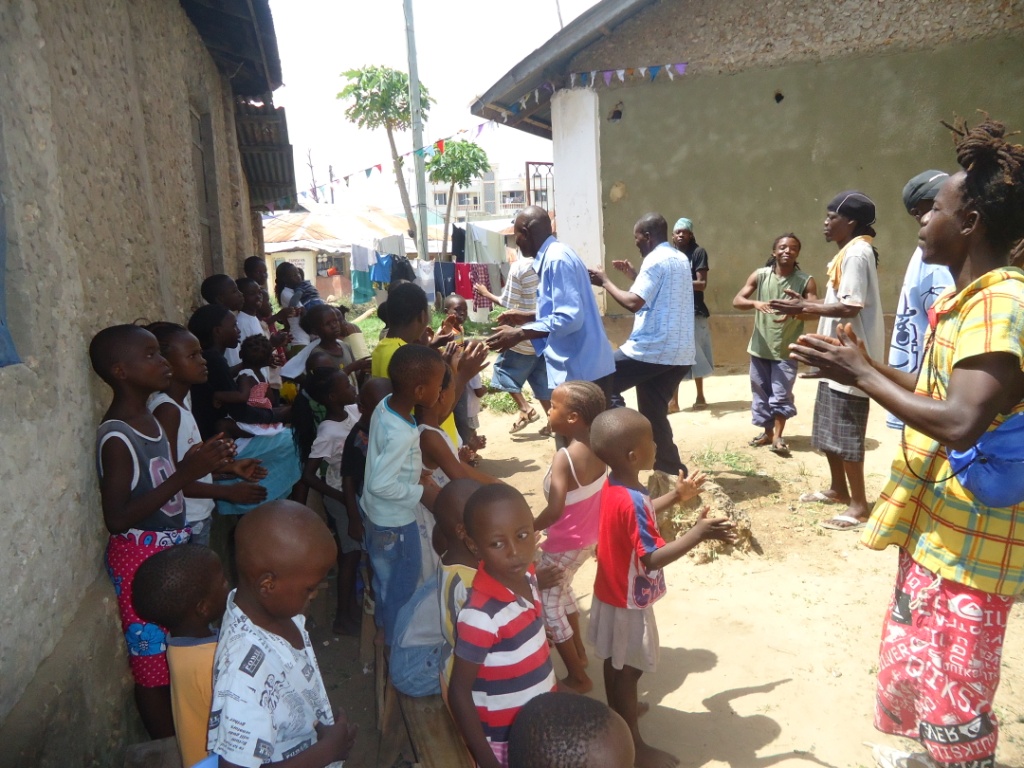 – 2010 – 2011 – 2012 –
– 2013 – 2014 – 2015 –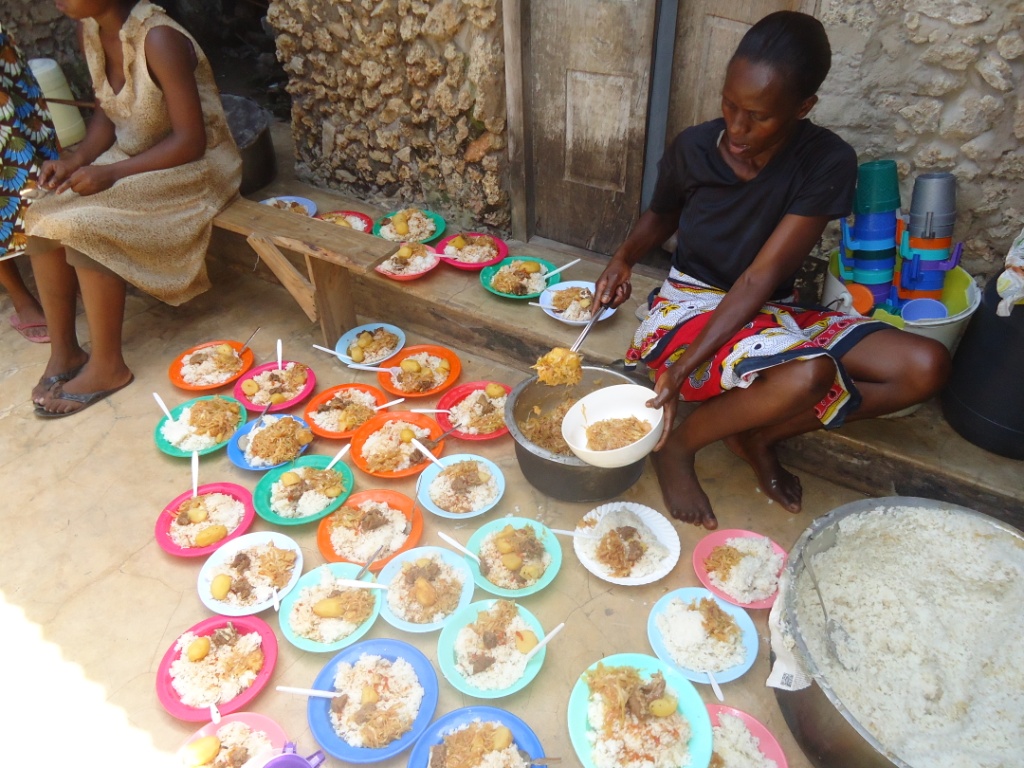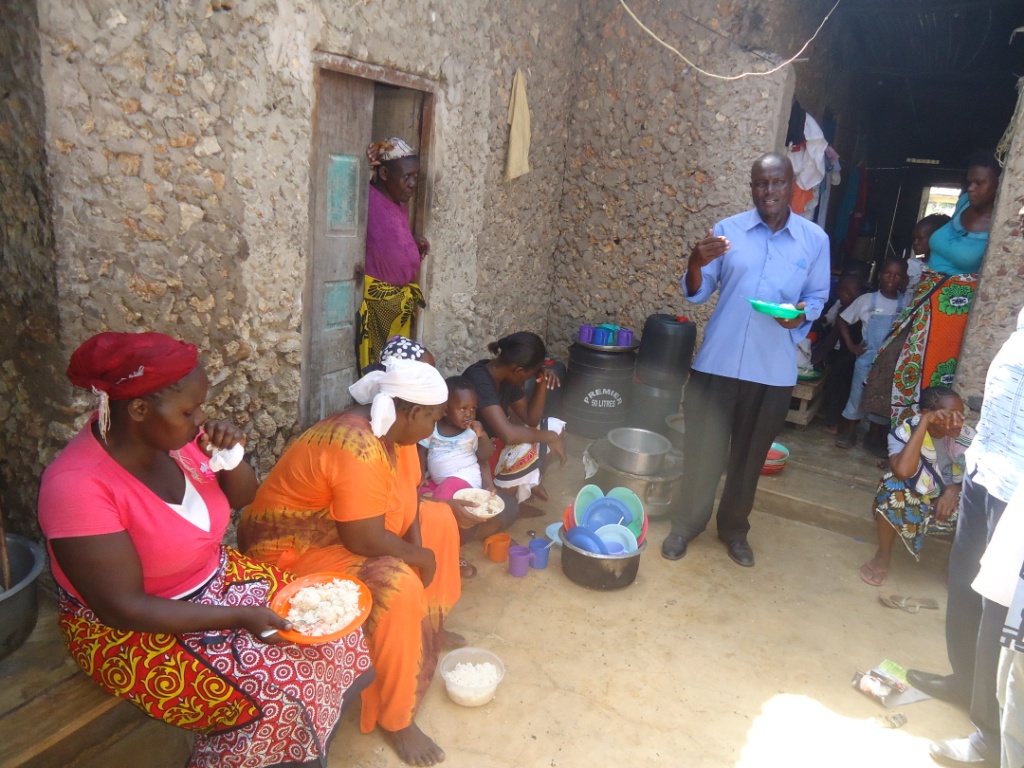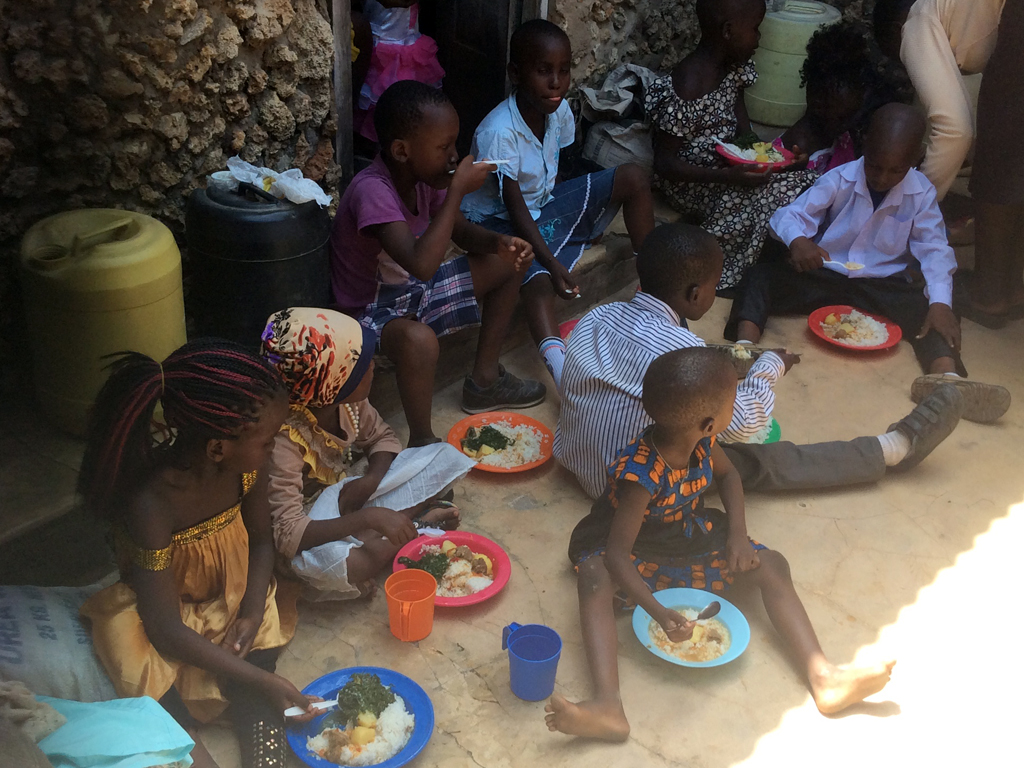 Bamburi Kidsworld projects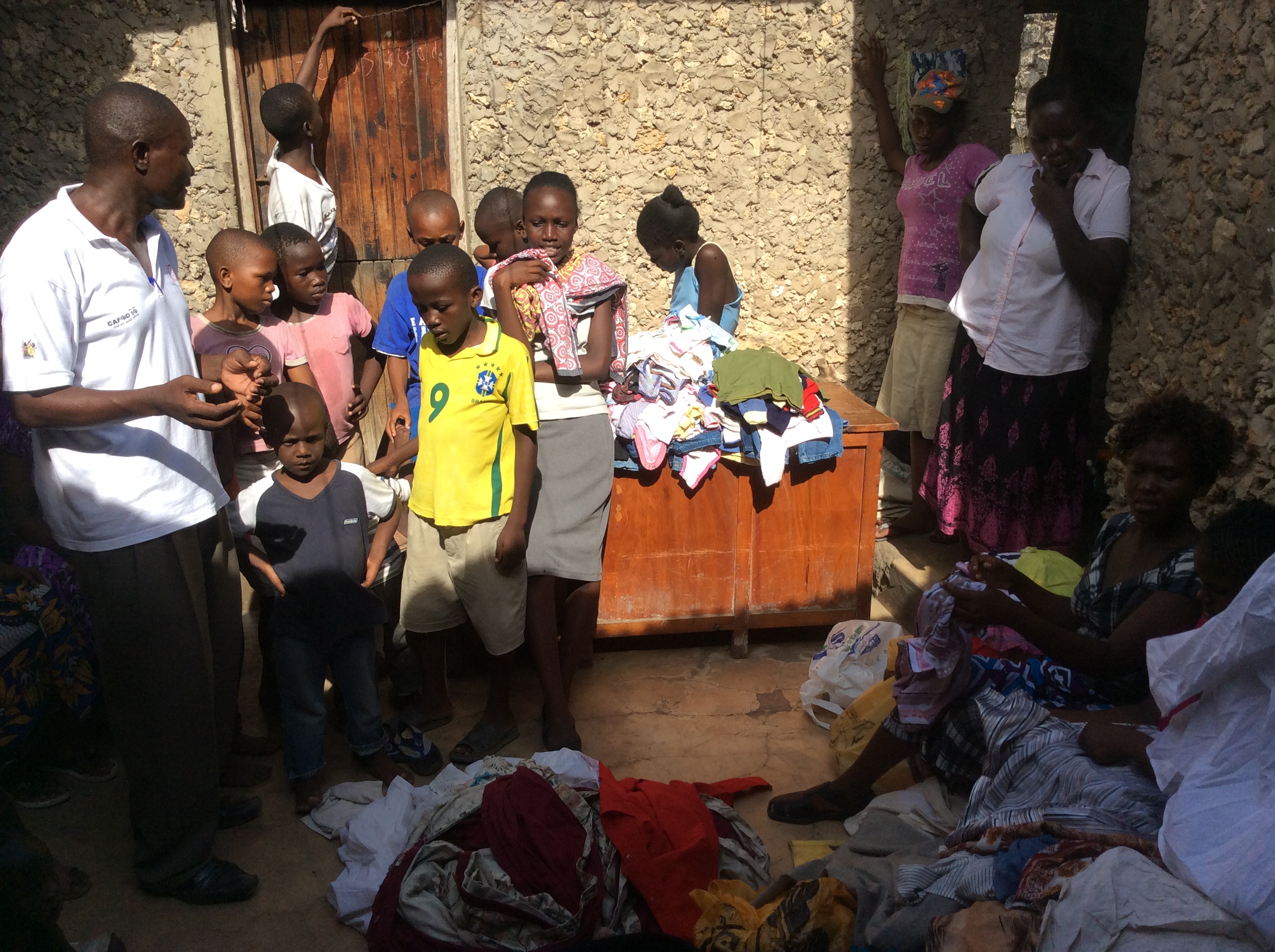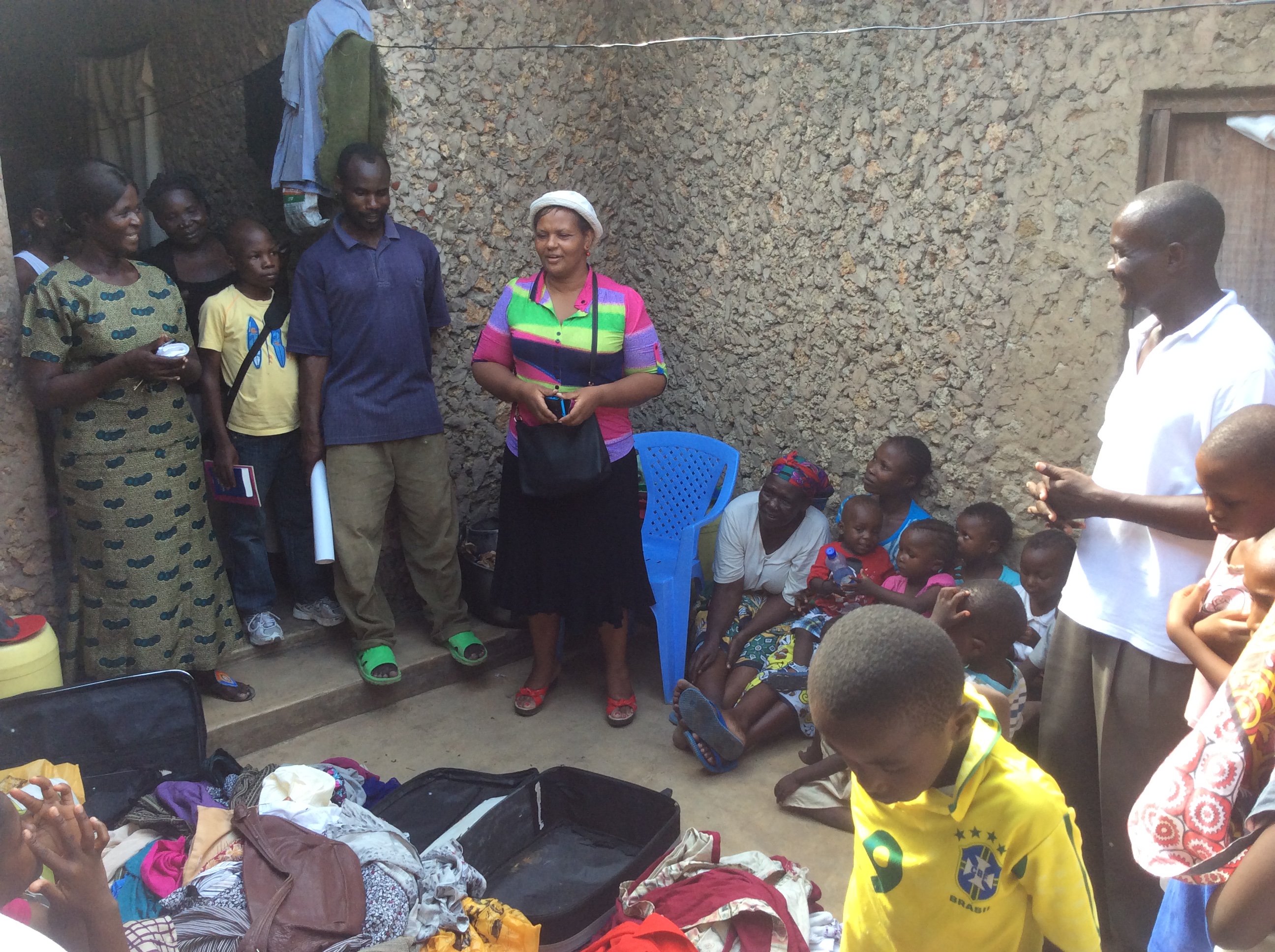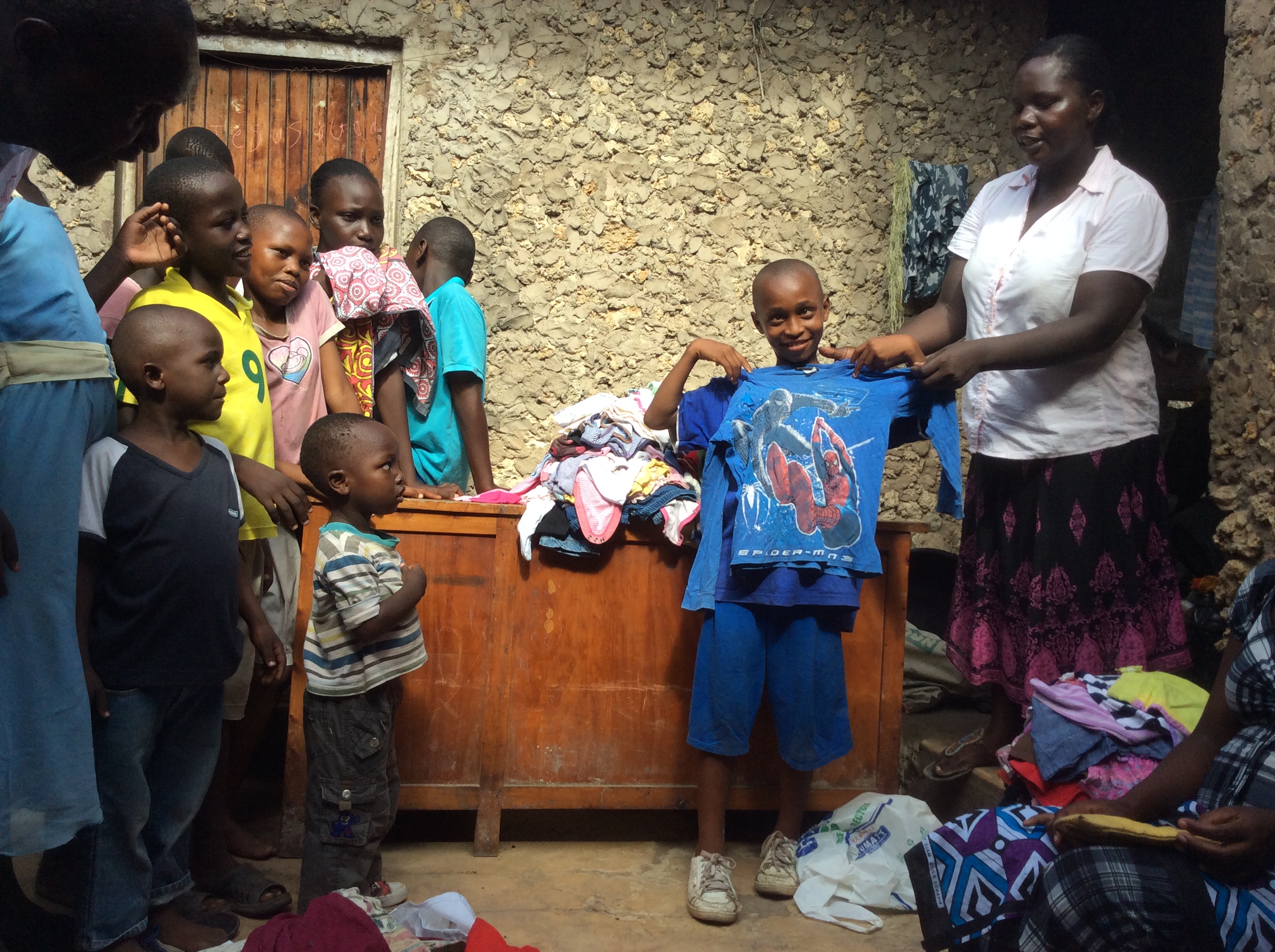 – Clothes distribution –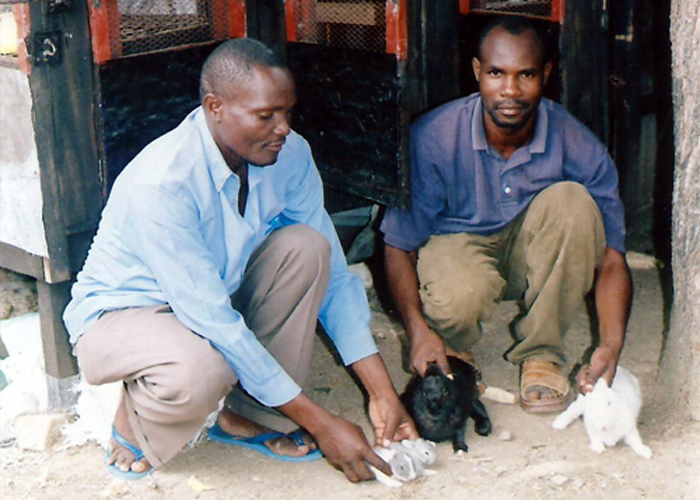 – Rabbit rearing project –