KHALWENGE – Organic Agricultural development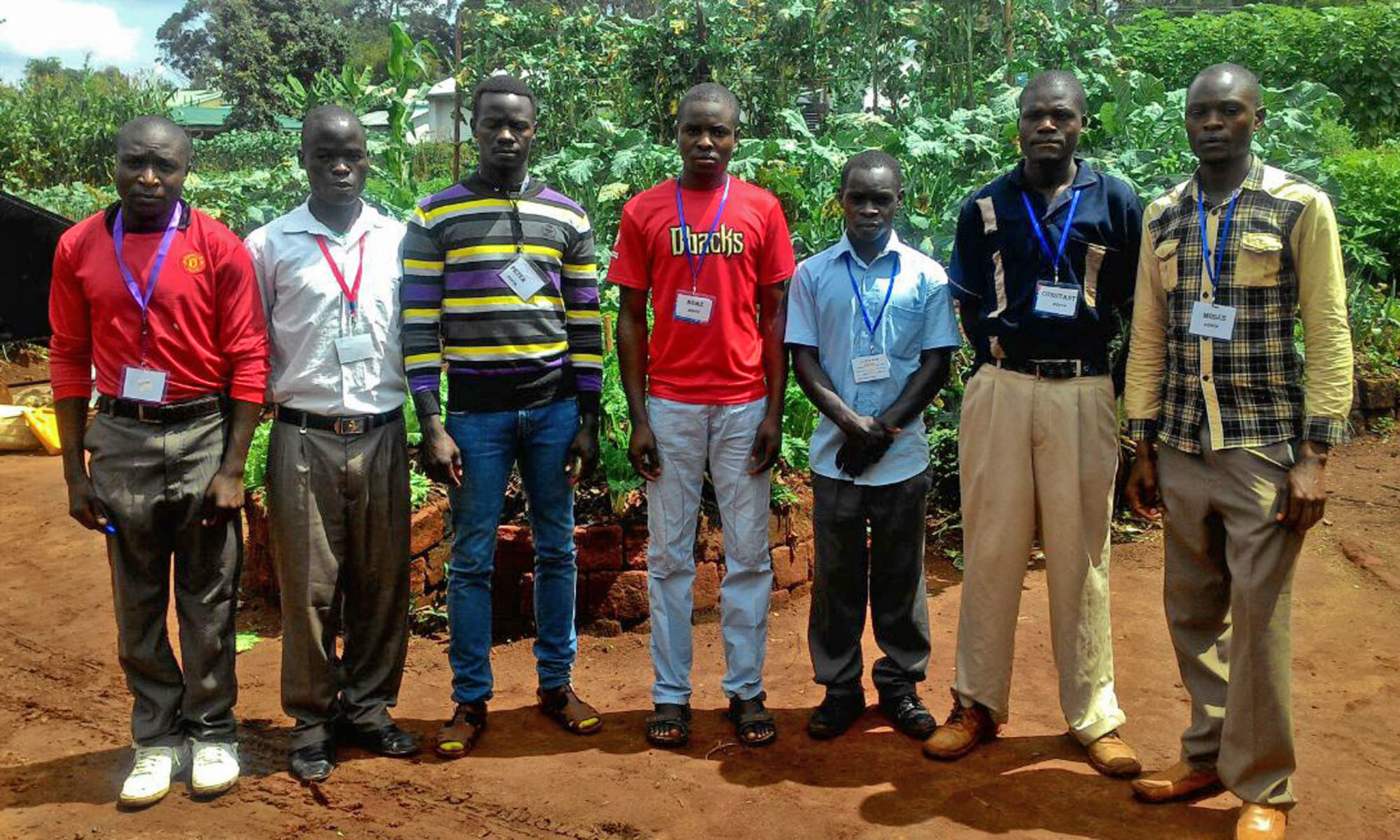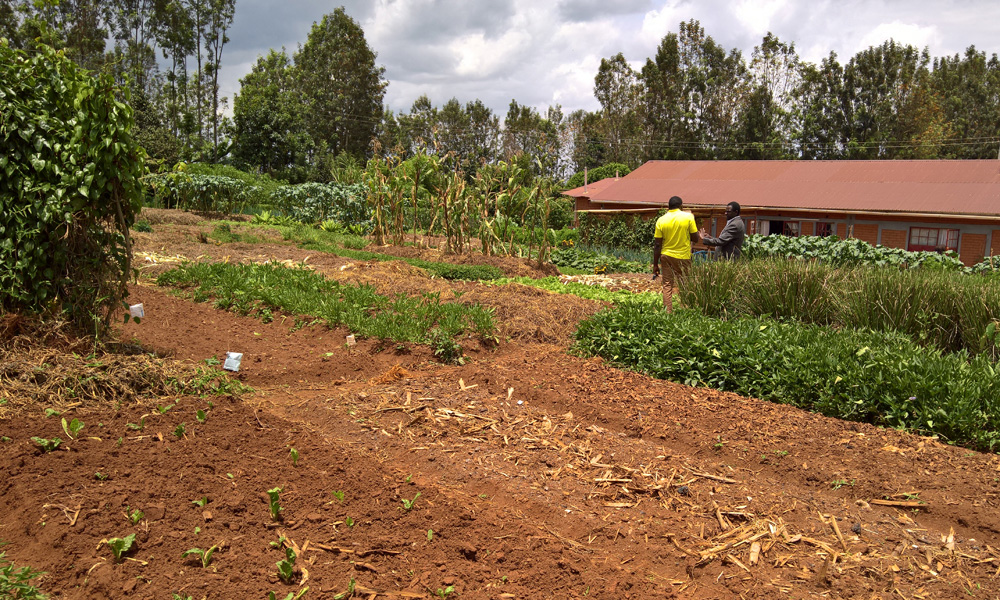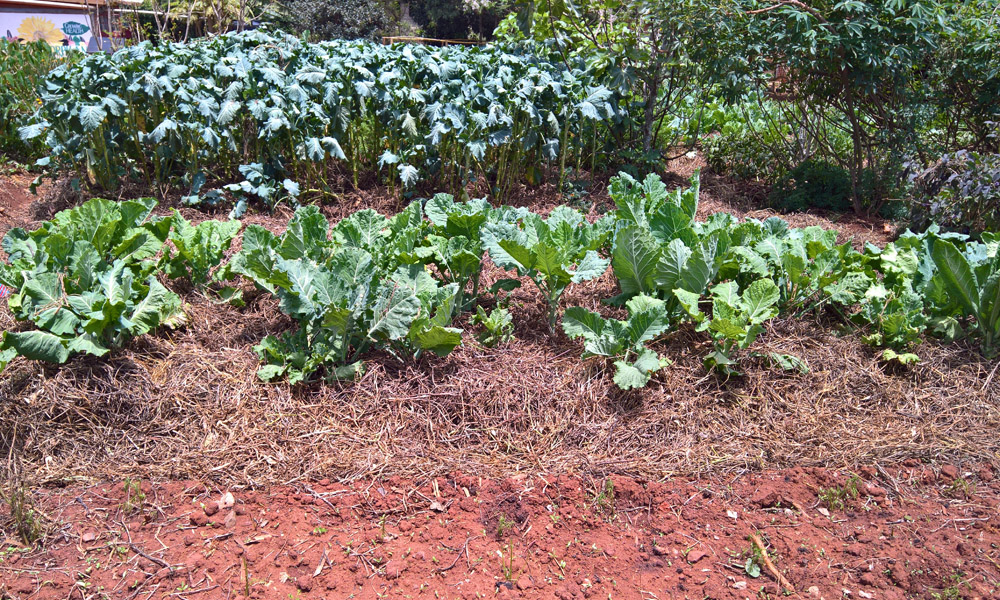 One of our first challenges was to deal with the subsistence farming practices.
With the support of Step30 Taiwan, we enrolled 7 young men from Khalwenge
at the Organics 4 Orphans Agricultural Centre in the Kitale district, with the
specific intention that after their training they would start Organic Farming
whilst also training local farmers in productive, organic farming methods.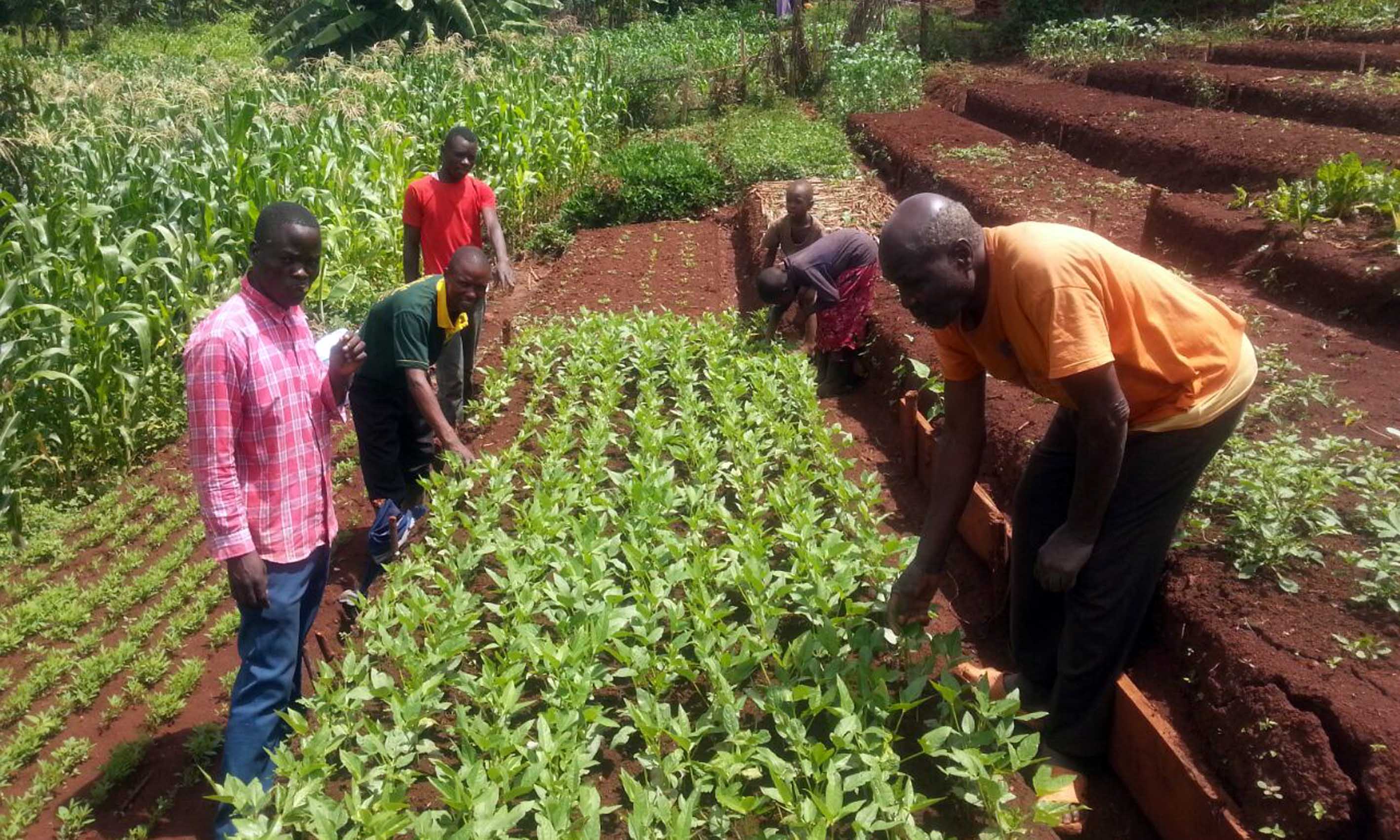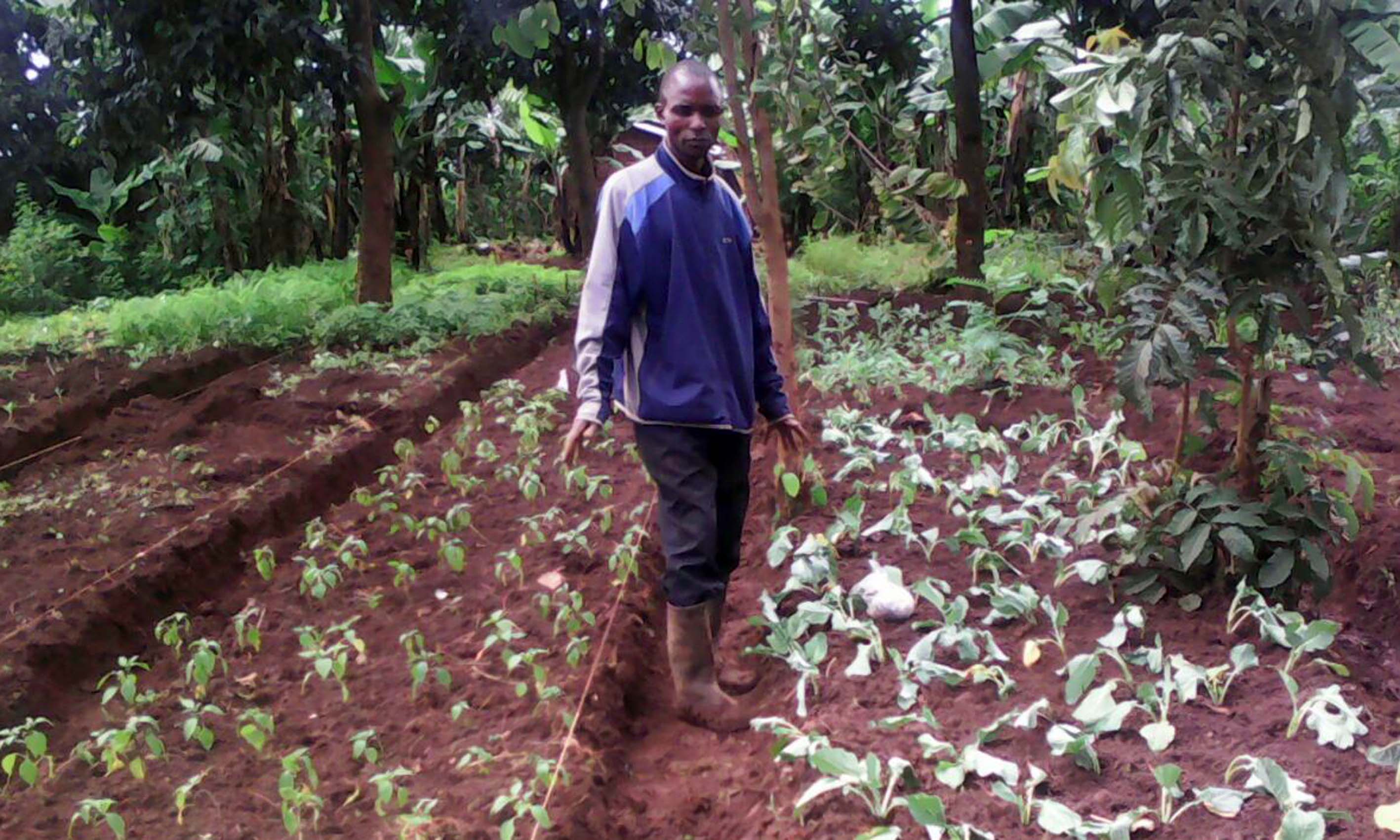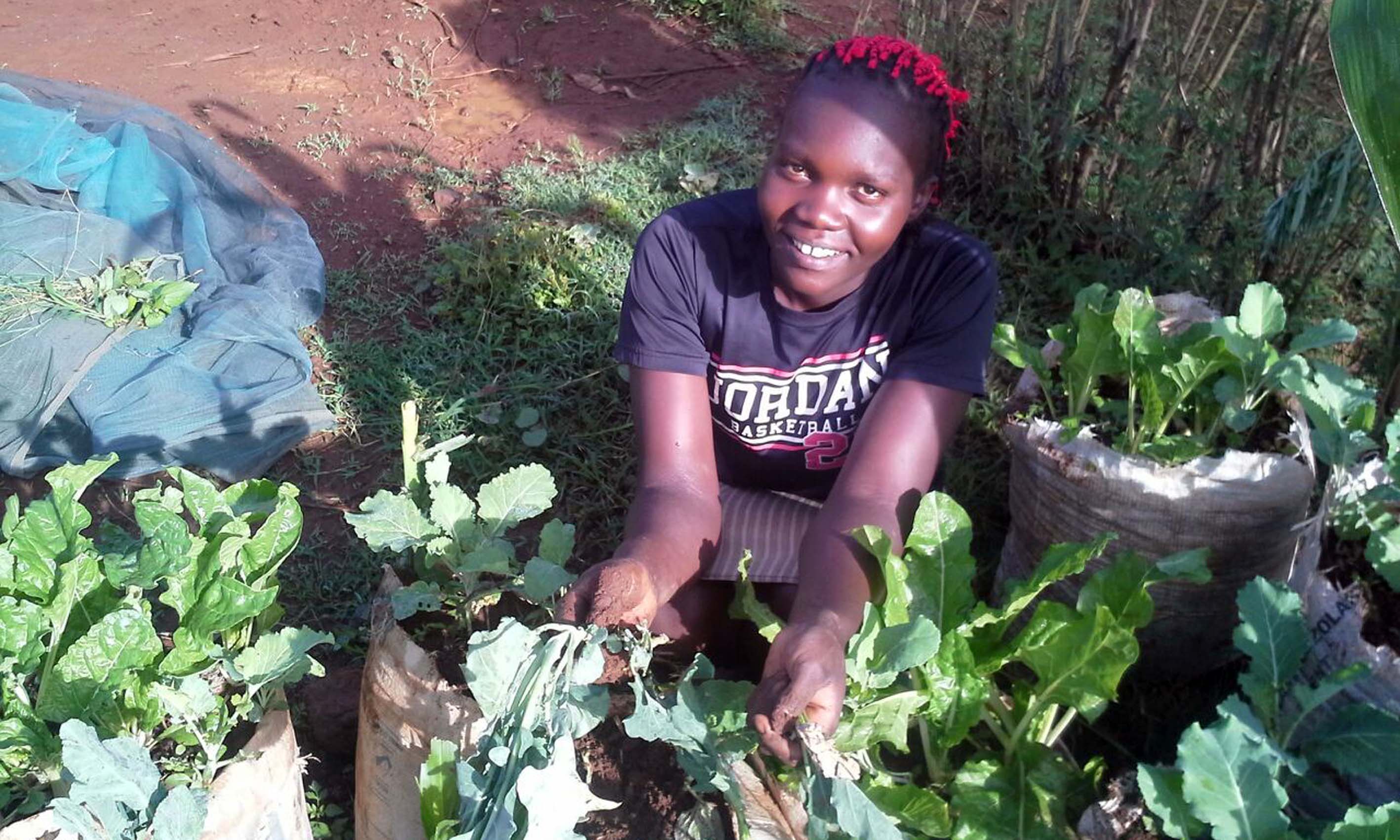 After completing their course, they started planting without delay, and within
only 9 months, the first 'fruits' of their labour are ready for picking!
Much still needs to be done, but their training is bearing fruit,
and the local farmers are eager to learn.
* * * * * * *
Staying on track as we continue to pro-actively strive to not only
meet the needs of the Street Children, but to also give them
– a real HOPE and a real FUTURE –