Asembo Center – Siaya County – Kenya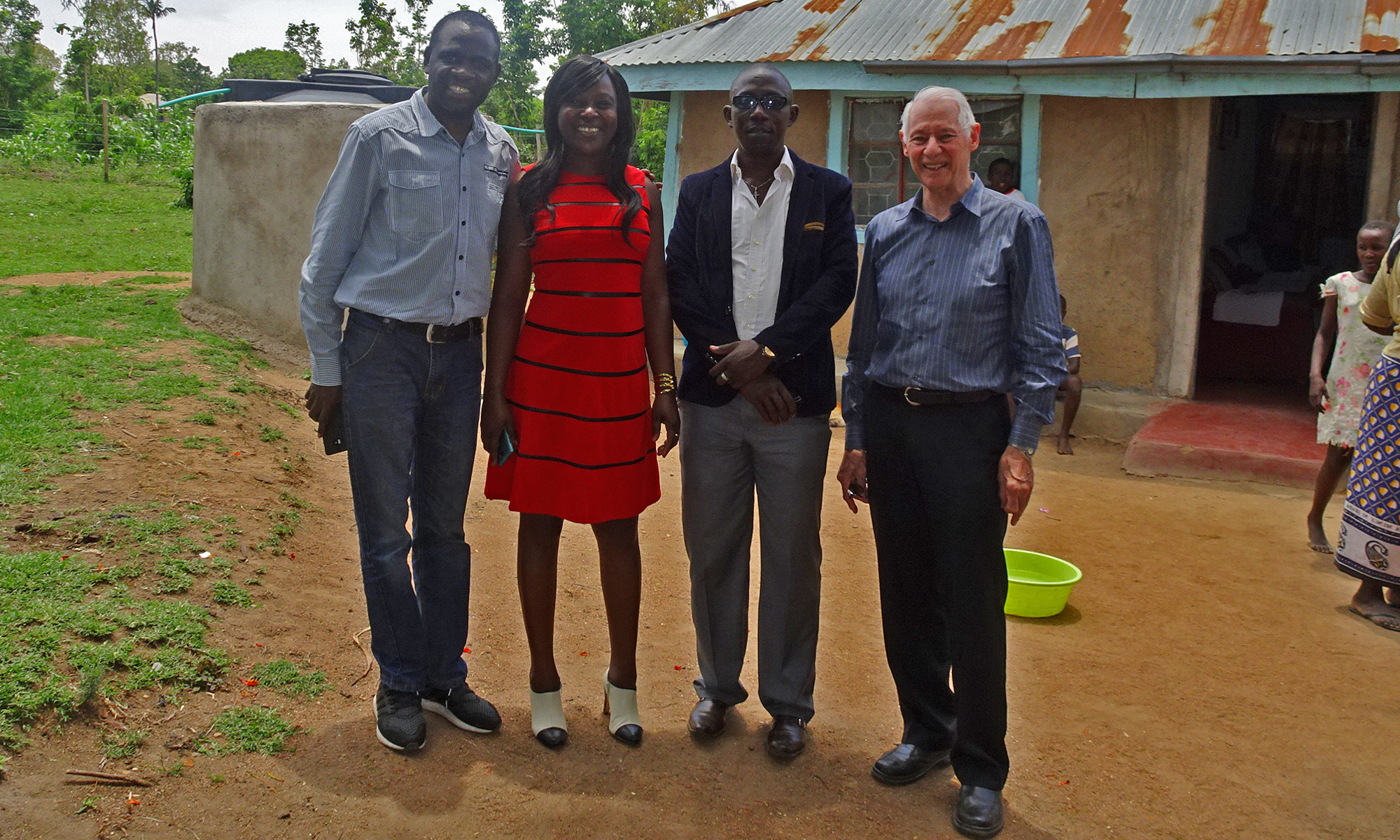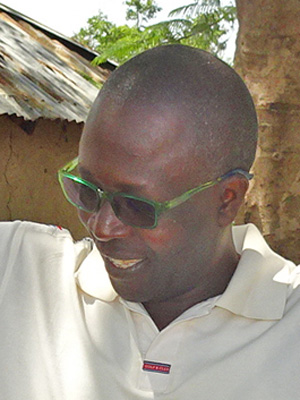 with George Achieng Otiendo (center leader)
Organic Farming
One of Covenant Ministries / Kidsworld's Community projects is training in sustainable Organic farming as well as assisting with the drilling for water to ensure that the project is successful.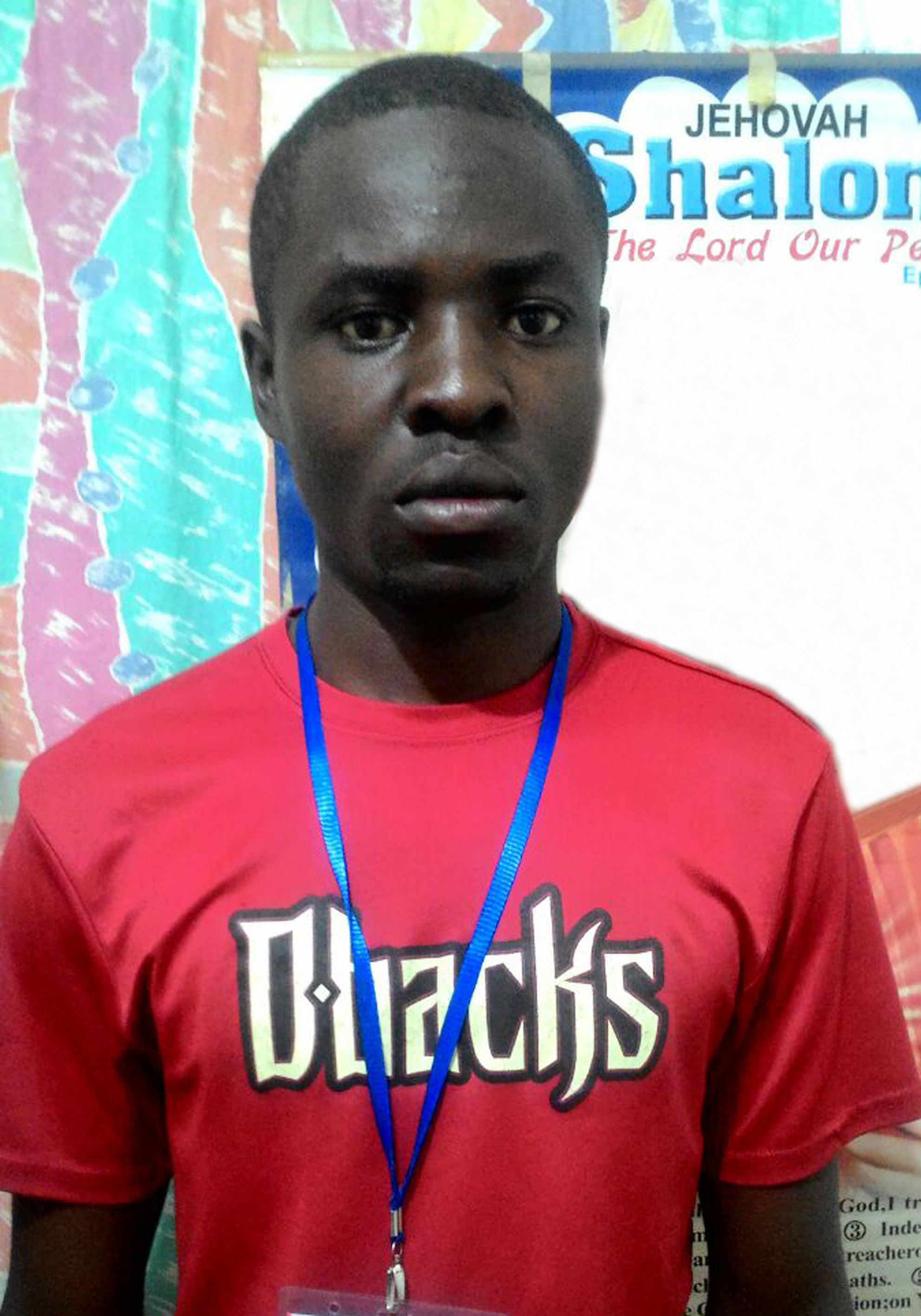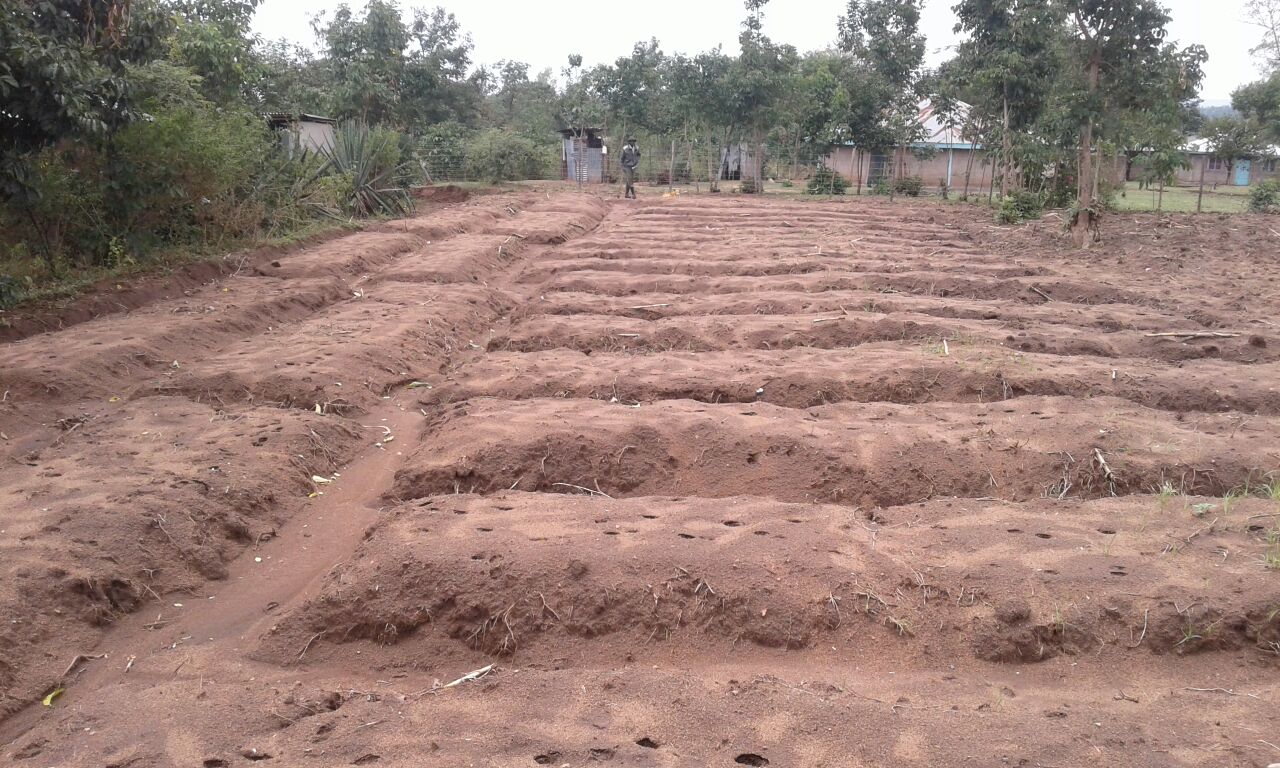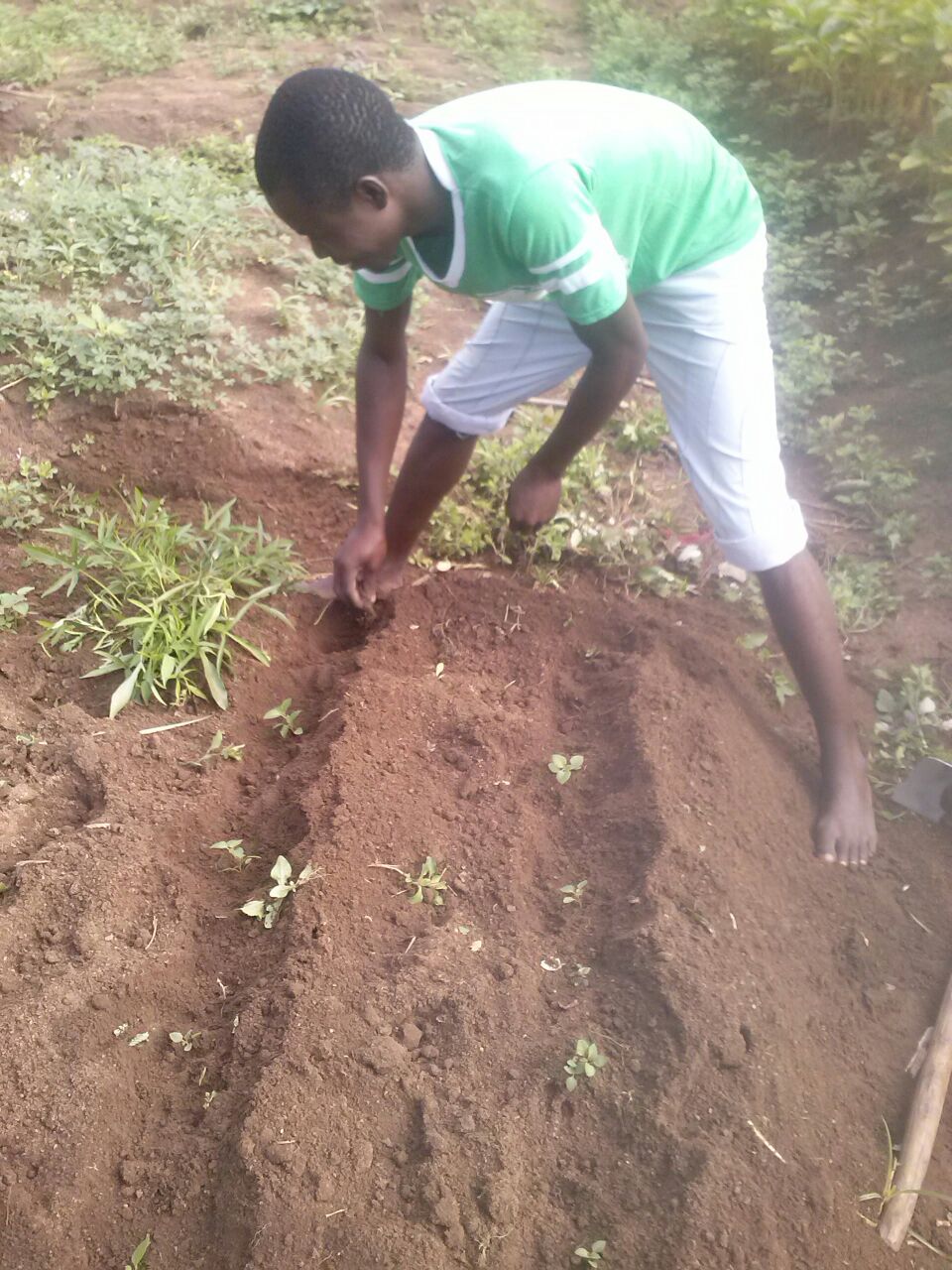 After training in Kitale, Boaz returned to Asembo and immediately started preparing the soil for planting.
In the meantime the well was being drilled and the necessary piping laid.
Everyone is looking forward in anticipation to the first harvest …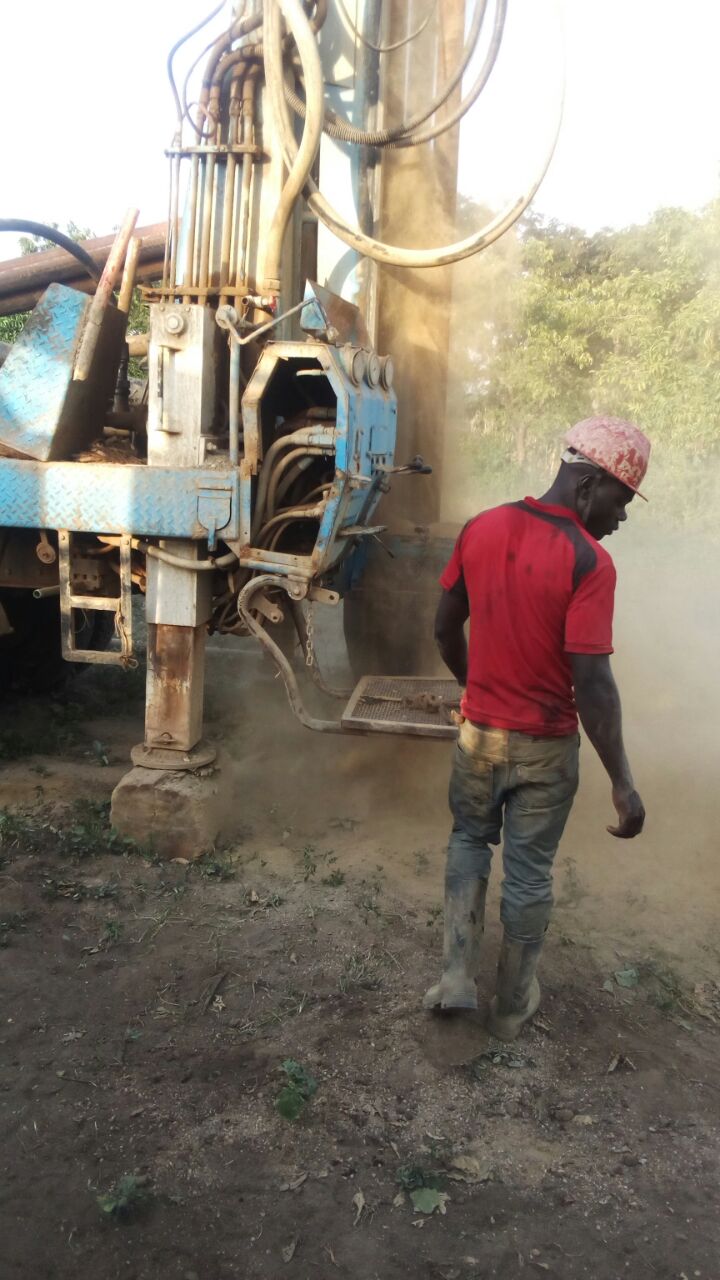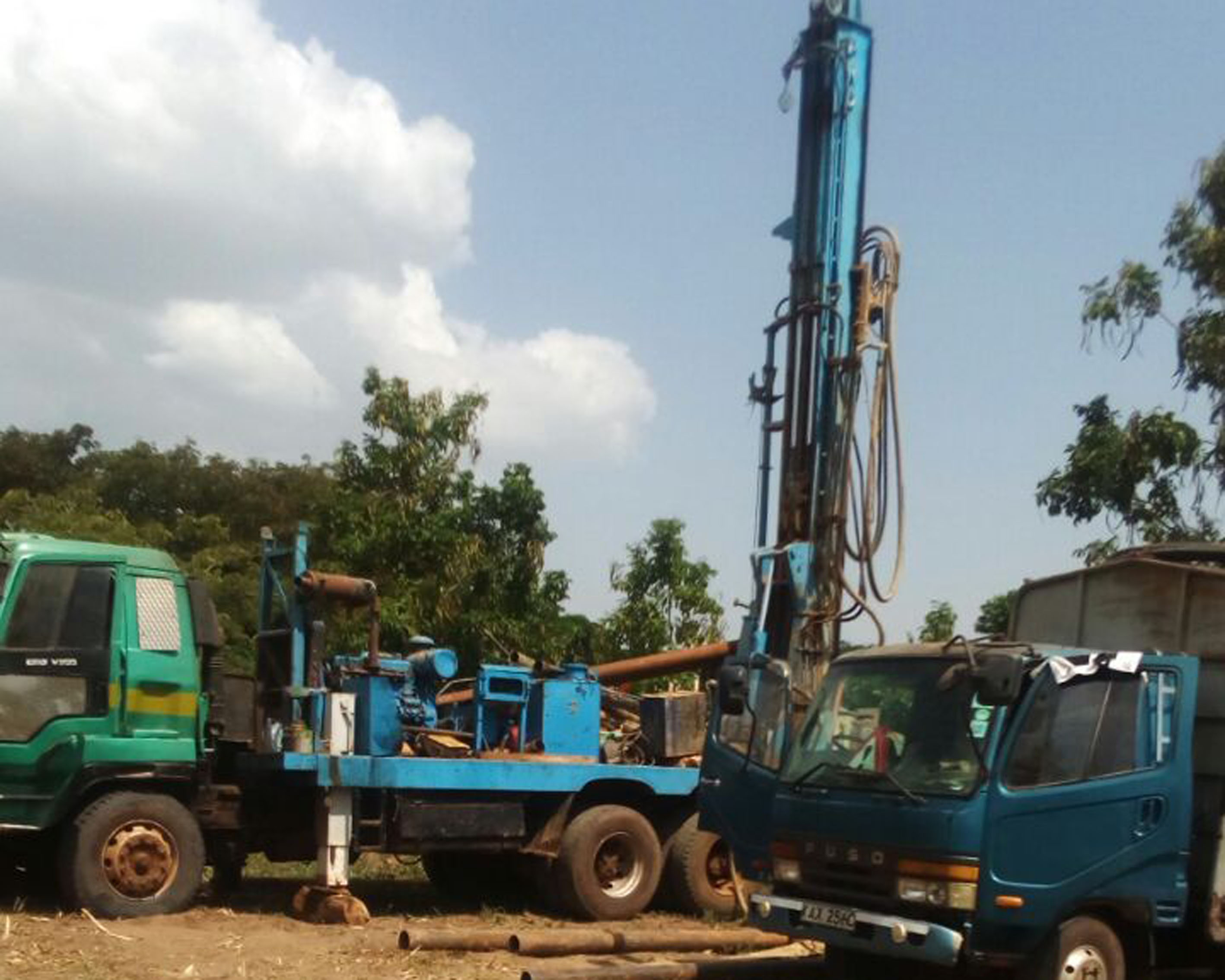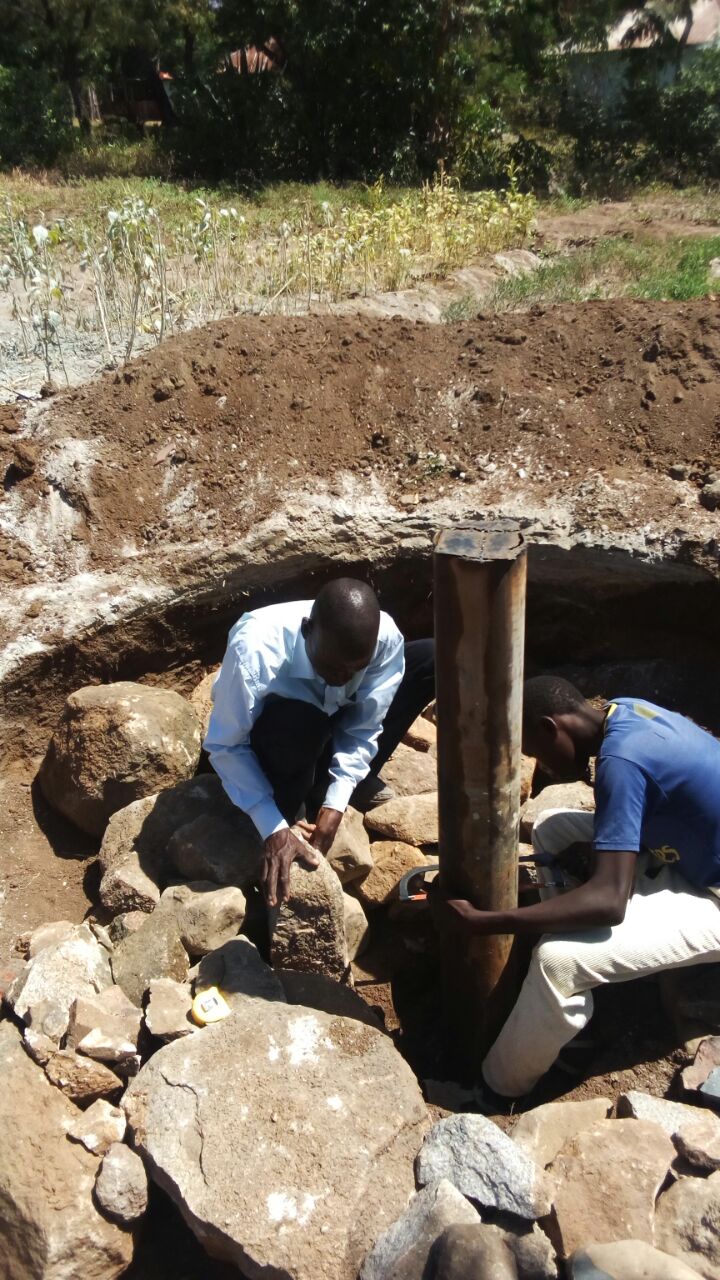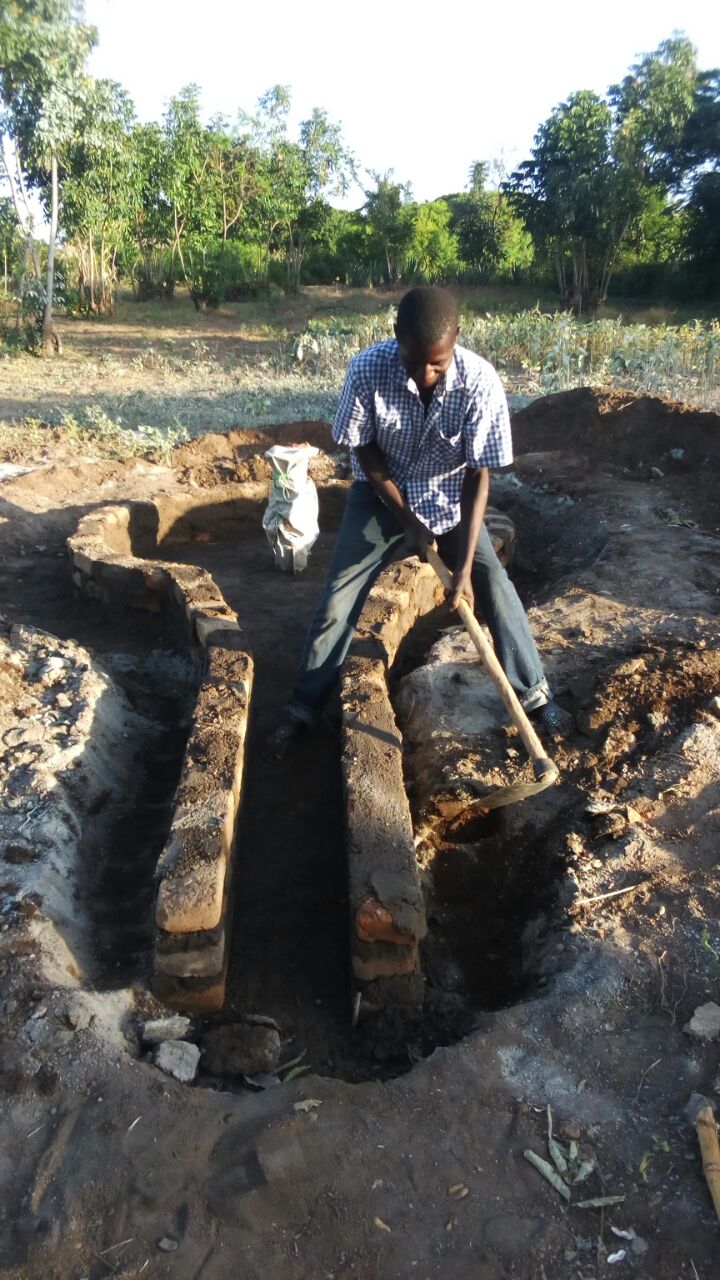 Thank you to all our partners who have supported us and helped make this all possible

Pages and links … to follow
For those who would like to keep up to date with developments,
… see developments as they happen
… and pictures as they are posted,
we have the following social media pages and links for you.

– Creative Centre / @CreativeCentres –

– Kidsworld – Centers & Projects / @kidsworld –

– Coaching4life / @coaching4life.me –
* * * * * * *
Staying on track as we continue to pro-actively strive to not only
meet the needs of the Street Children, but to also give them
– a real HOPE and a real FUTURE –

– Online Donations & Support –