Millions of Street Children are in need of food,
shelter, care, education and support.
Yet, providing these alone will NOT give them a future.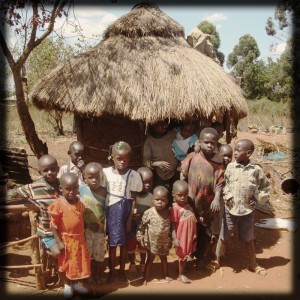 The Challenge
Ask any child on the street what he wants;
the spontaneous answer will be – food or money.
But if you dig a little deeper, you will find
what he really wants is a family, and
to be part of the community in which he lives.
A Street kid wants and needs acceptance,
a Street kid also wants a family of his own,
a Street kid wants to be part of a community
… that community into which he was born!
Our Promise
Kidsworld Centers are committed to giving
– Street Kids a real hope & a real future –
providing not only the basic necessities for life, but also
through practical projects and life skill development,
involving and impacting their community as well.
Kidsworld … making a way!
Ever since my dad started going to Africa to train pastors and leaders in life skills and effective ministry,
the plight of the street children has also been very much on both our hearts.
My Dad was convinced that there surely was a workable way to also reach out to street children,
to both care for and train them in practical life skills.
"Dad," I said, "you come up with an idea and I will help you make it work!"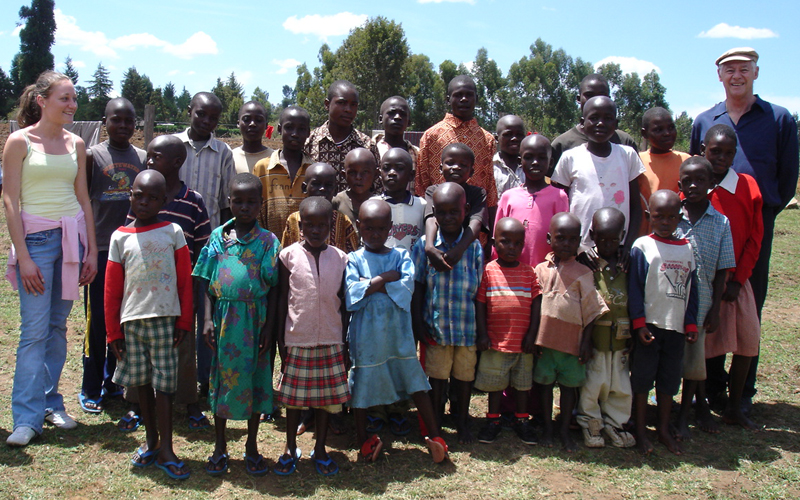 So when in 2004, my dad told me of a house
outside of Kitale in the Rift Valley in Kenya,
that was standing empty and that we could
use with the owner's permission …
I knew that my dream had come true!
I accompanied my dad on his very next trip
and the first Street Kids Center was opened.
KIDSWORLD became 'alive!'
(Sandy)
To find out more about what we at Kidsworld are doing, simply check out all the pages and links.
To find out what my dad (Jan D van der Merwe) is also doing, go on the Covenant Ministries site (www.covenantnet.com)