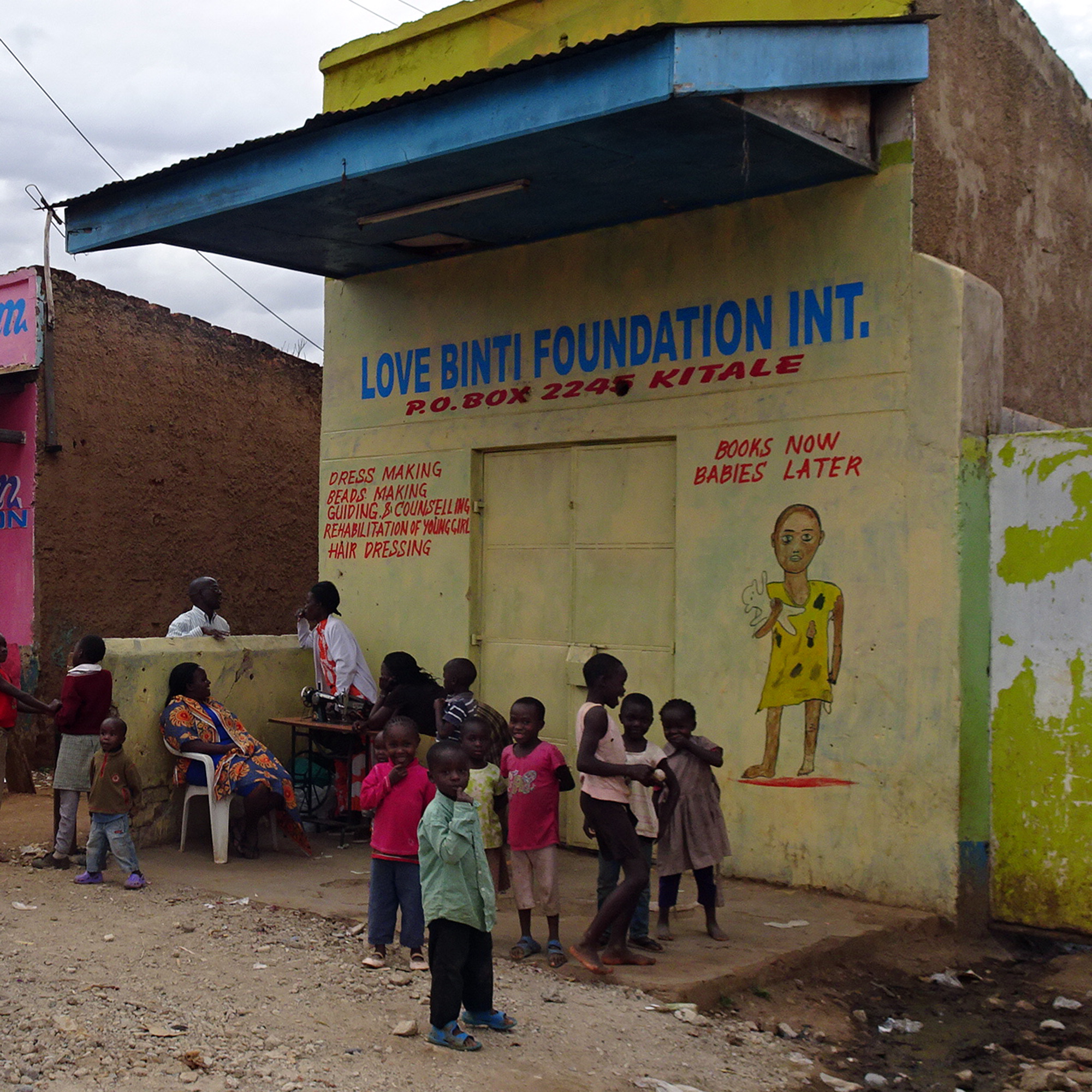 Reaching out and impacting the lives of young girls

Elizabeth Mumbi (Mudenyo)
After having been introduced to the Covenant Ministries Training, having heard Papajan teach about being fruitful, and knowing the great need amongst her own people, Elizabeth started to look for a way of personally doing something, particularly in the lives of young girls.
Through Kidsworld Projects, Covenant Ministries supported her in starting a few Skills Training centres, with the goal of training girls in skills such as Sewing and Dressmaking. It was through this closer contact with young girls, that Elizabeth saw the serious lack of sanitary training and support for girls. Seeing how that young girls were missing school for a week every month, not knowing how to help themselves, falling pregnant and open to HIV. Elizabeth knew where she needed to get involved.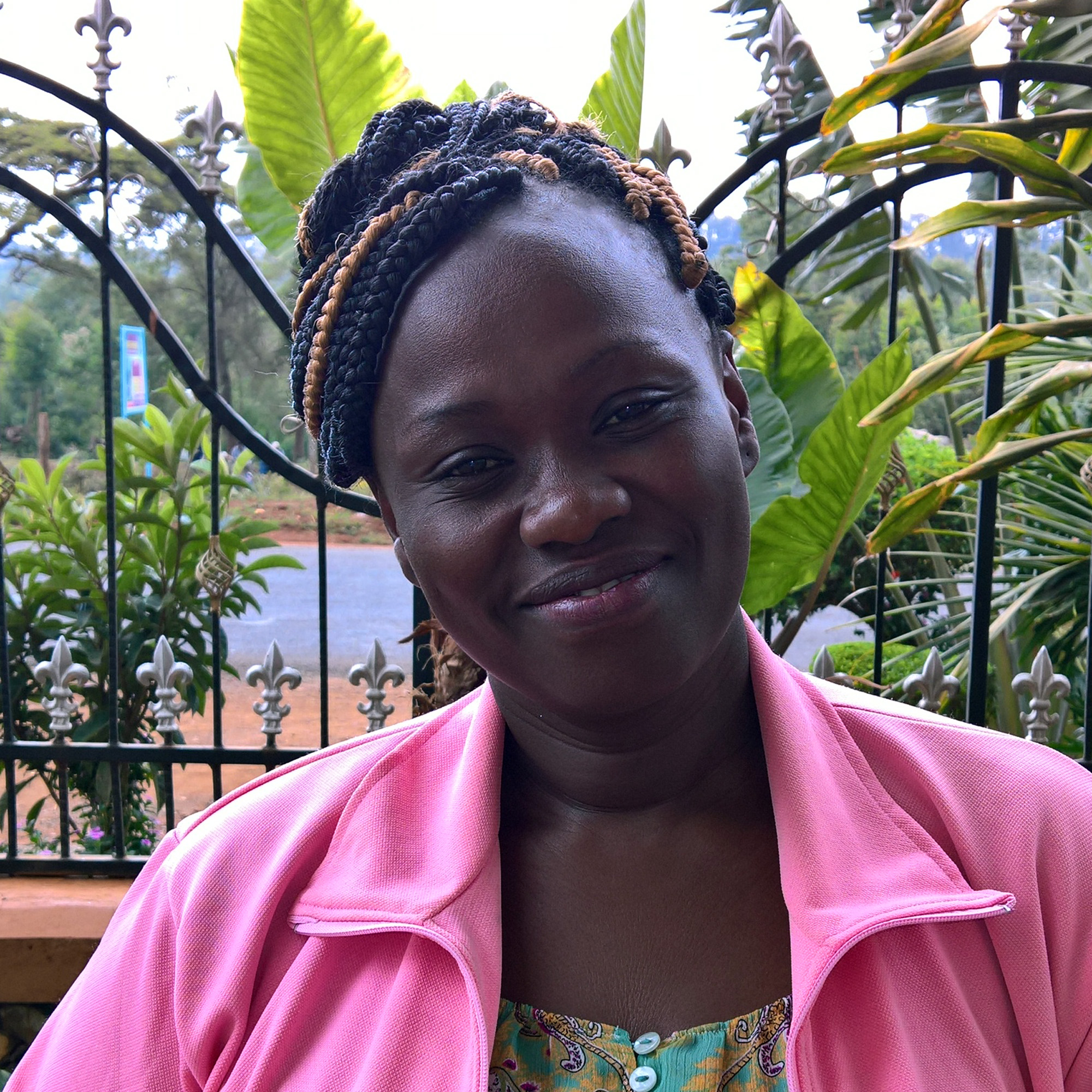 Realising that more than just talks and some giveaways were needed to be
of any real help.
Her prayers were answered when she met Cathy, a Canadian who seeing what was being done at Kidsworld Centres and hearing about the sanitary issues, showed Elizabeth a way of hand making 'reusable' sanitary pads …
Love Binti was born!

Today with the support of Covenant Ministries / Kidsworld Centres, Love Binti is reaching, training and equipping girls all over Kenya, Tanzania and Uganda
School outreach and Training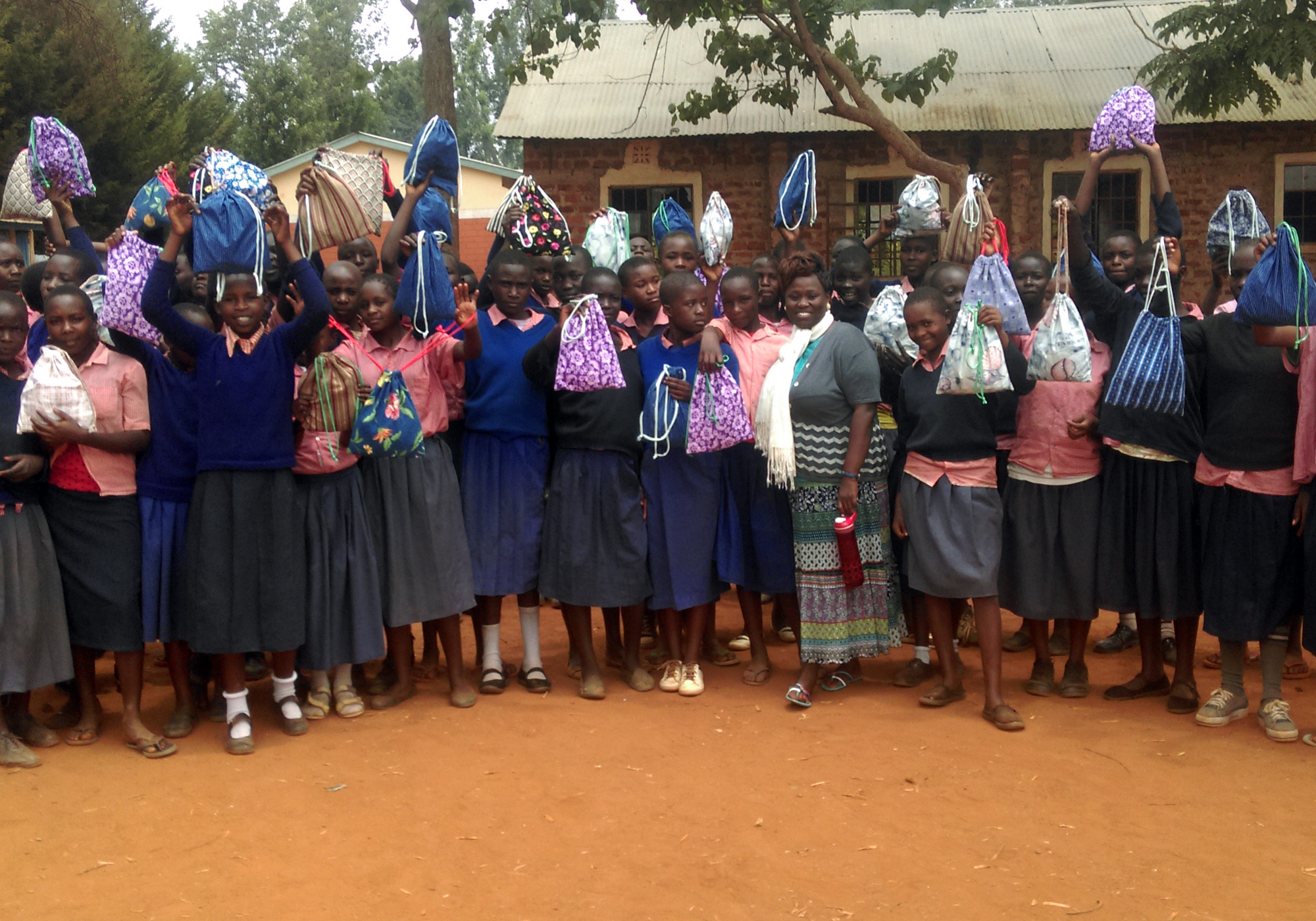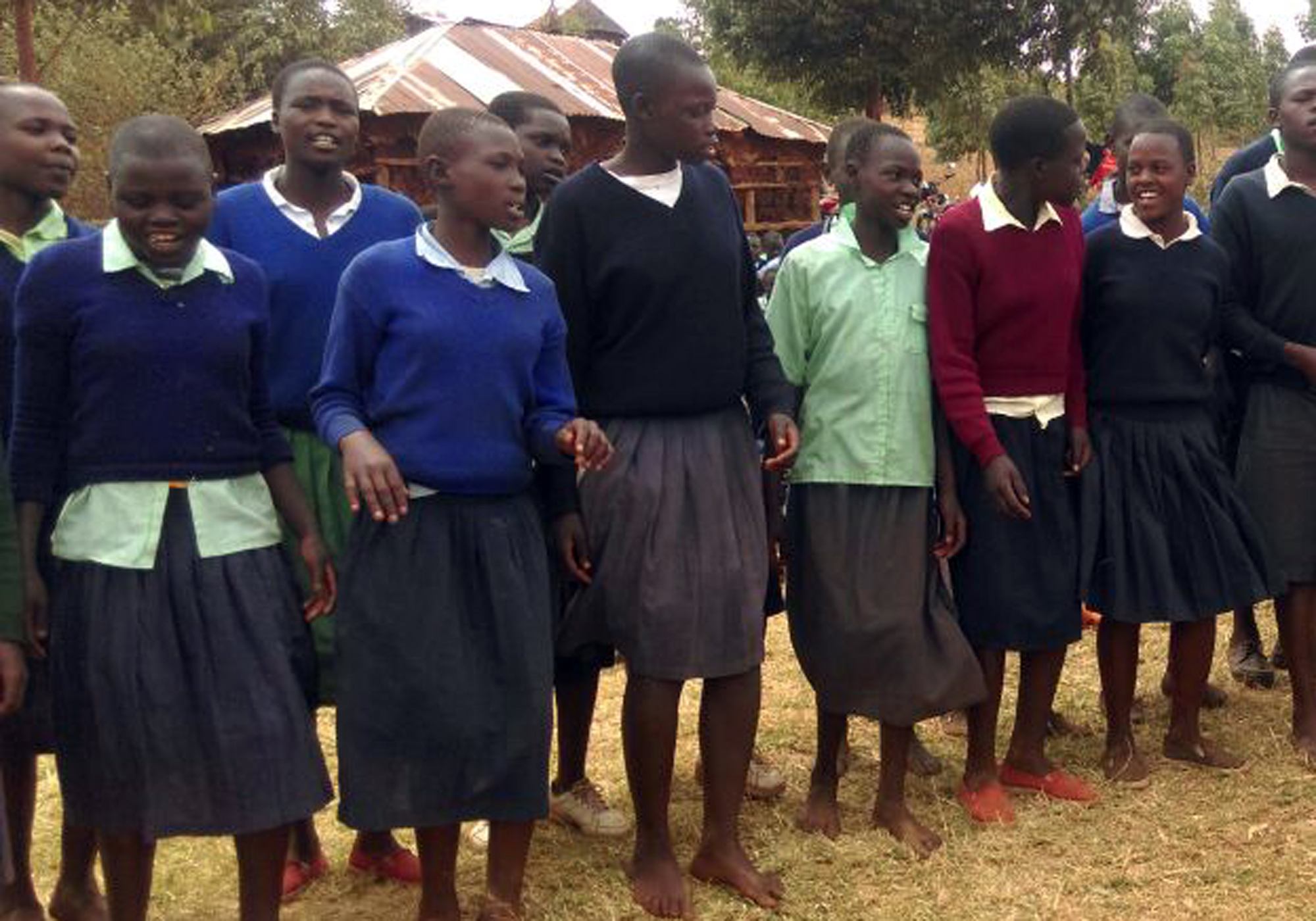 Training young girls to make re-usable sanitary pads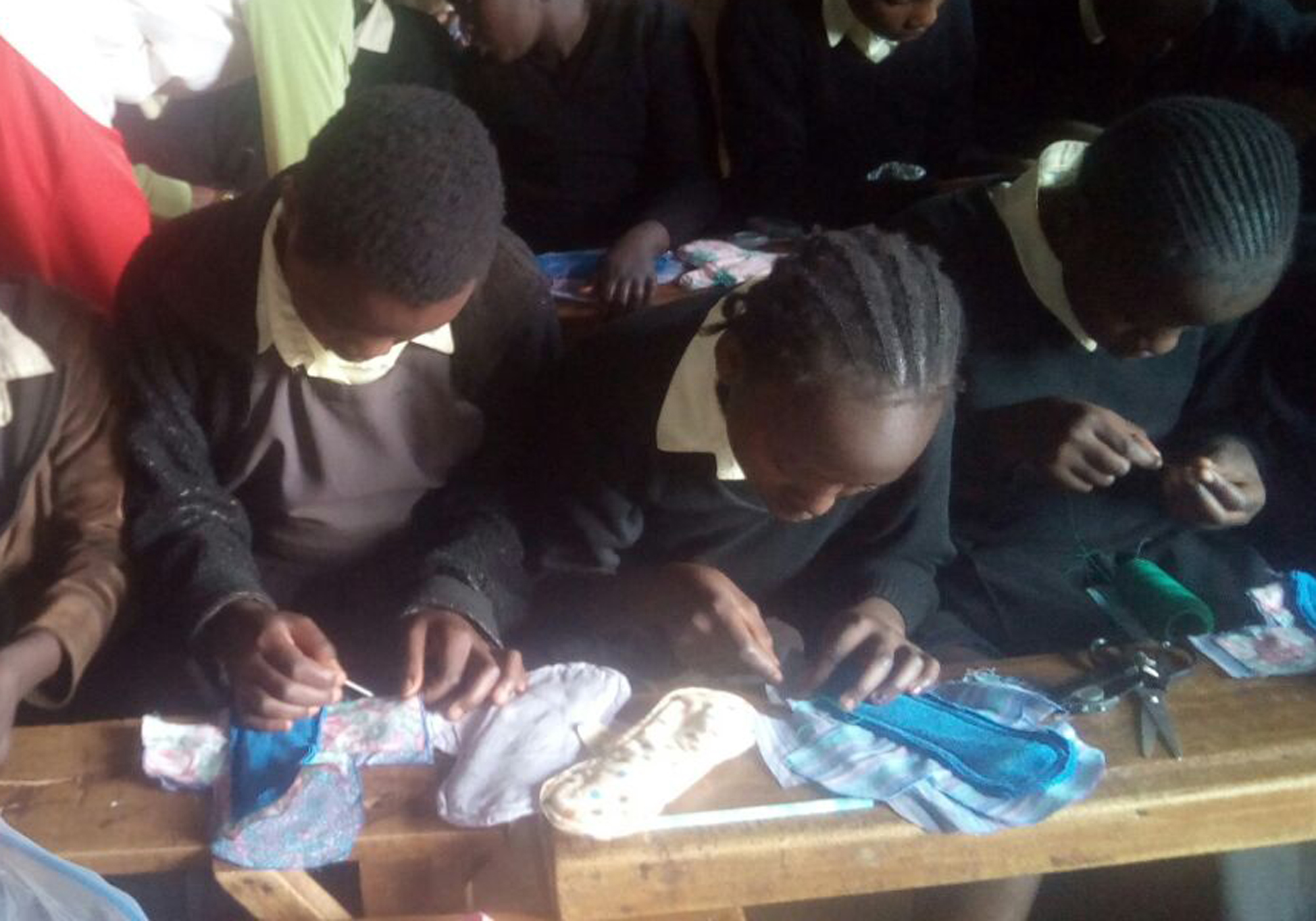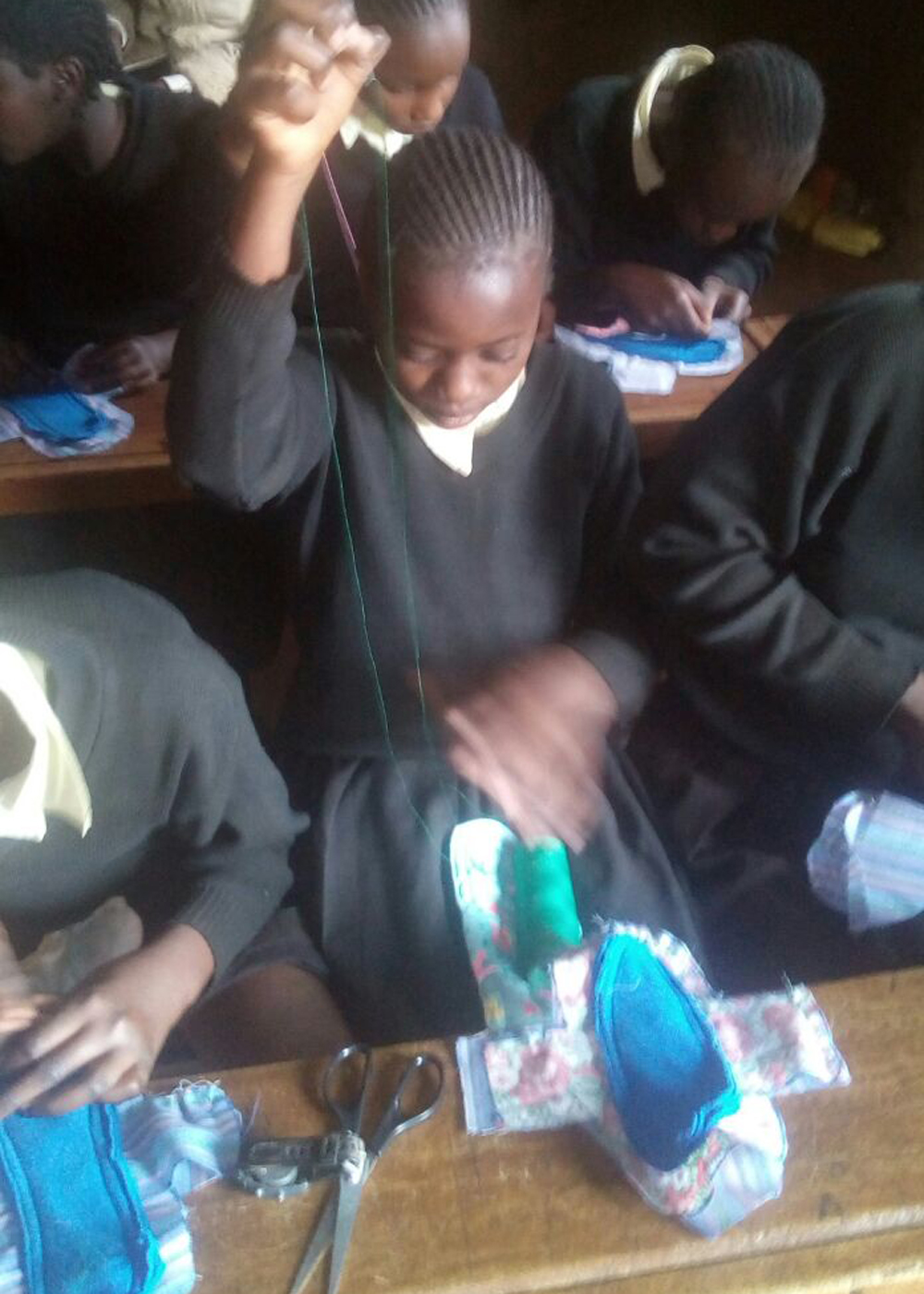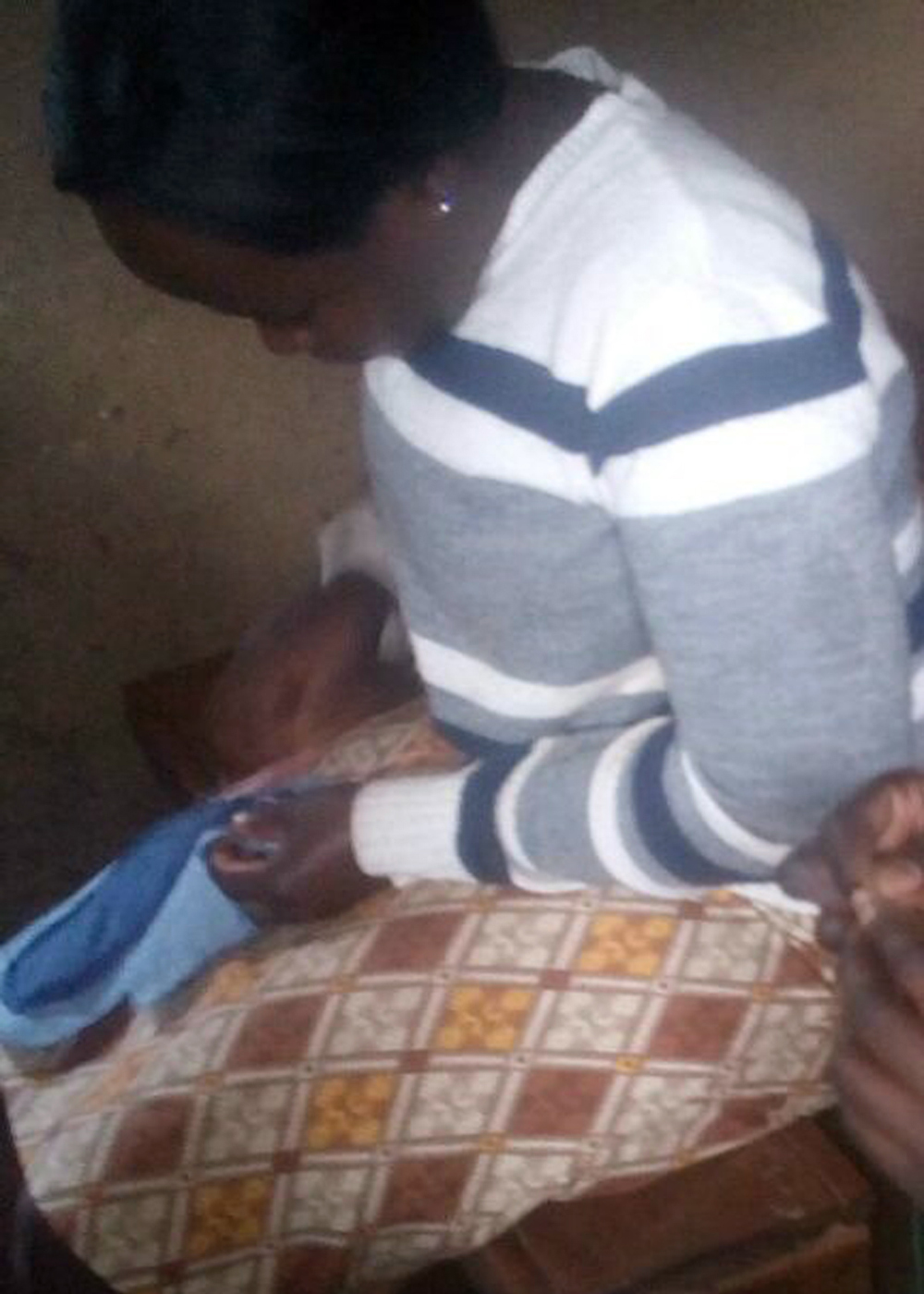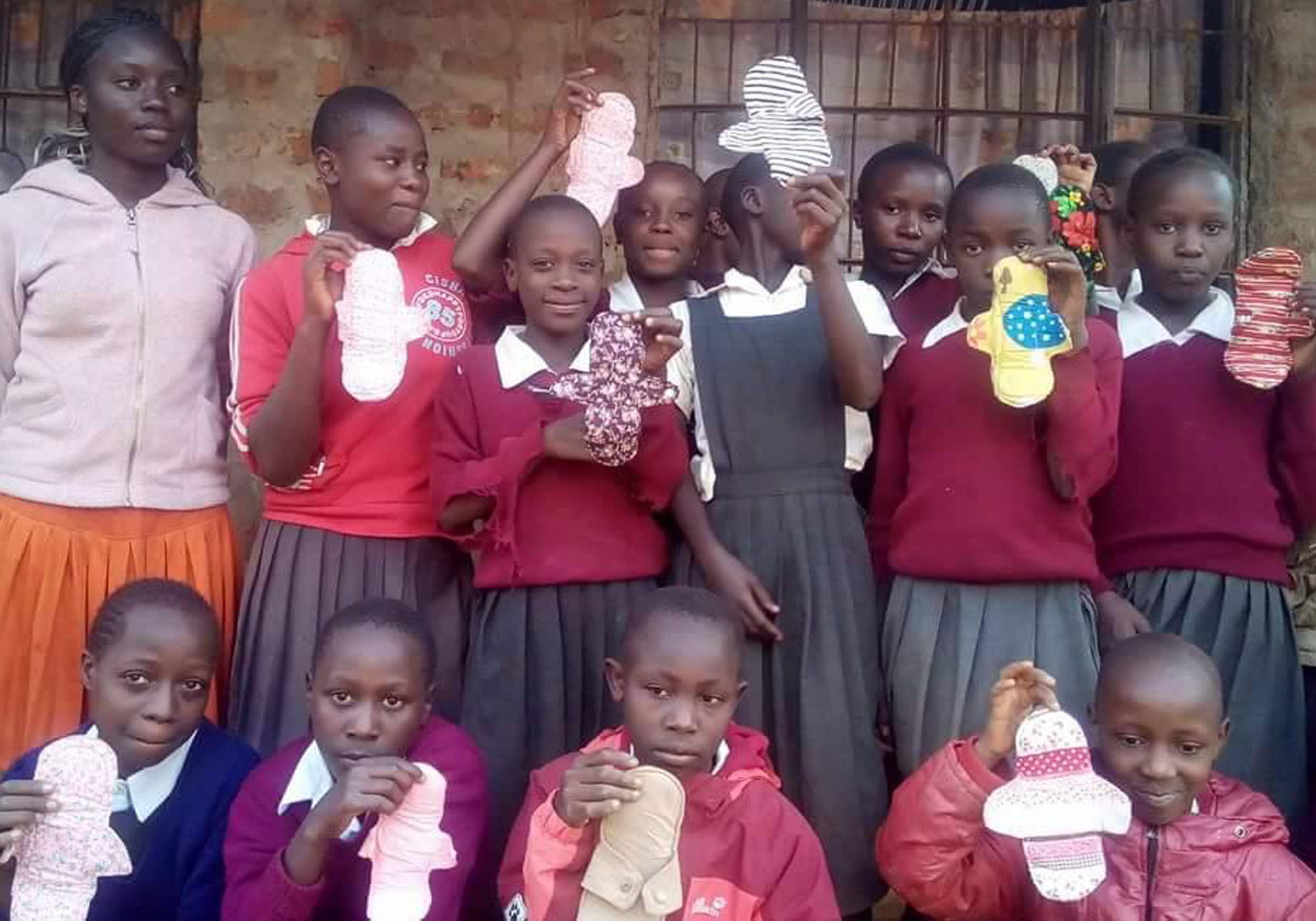 Love Binti Training in Tanzania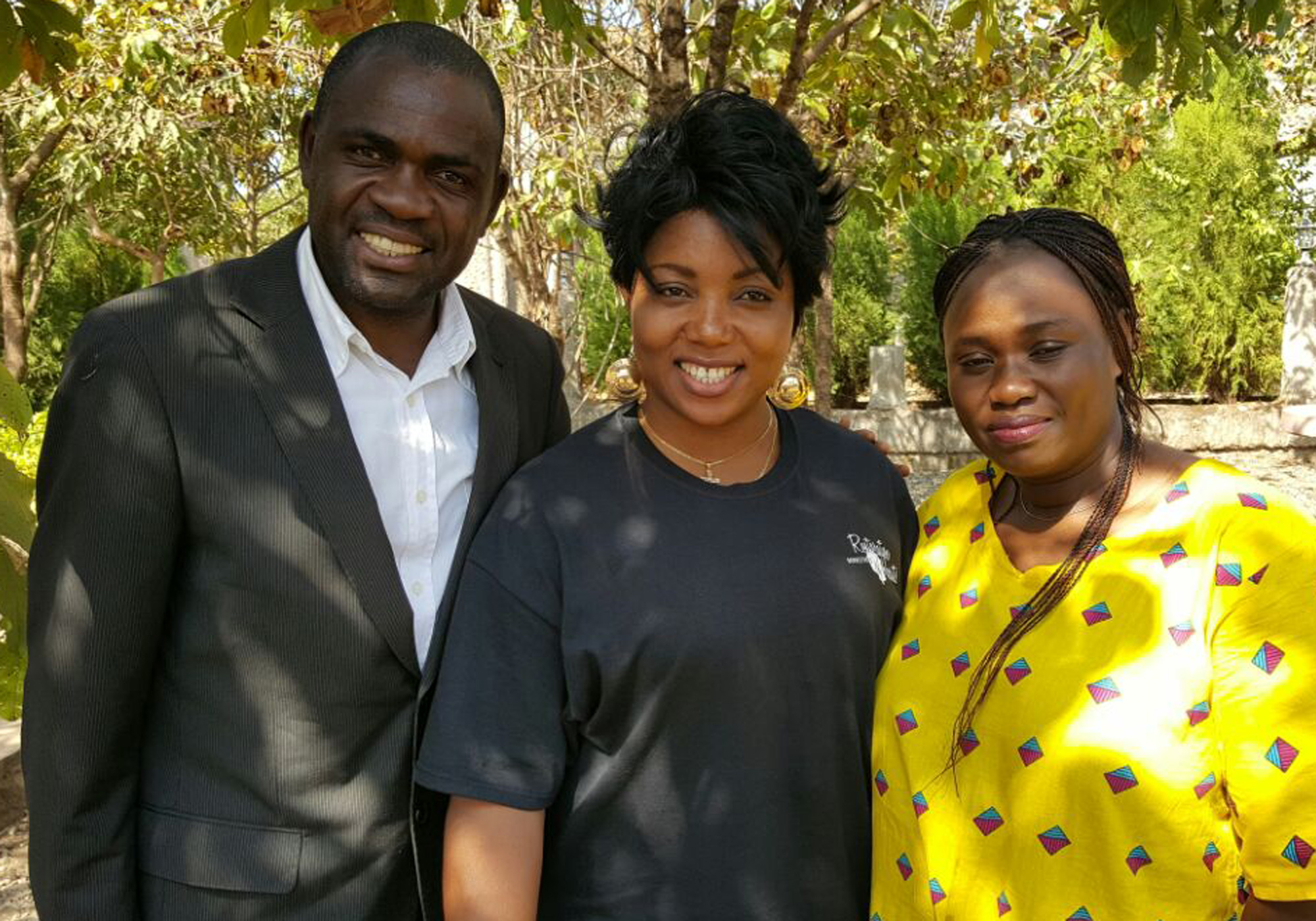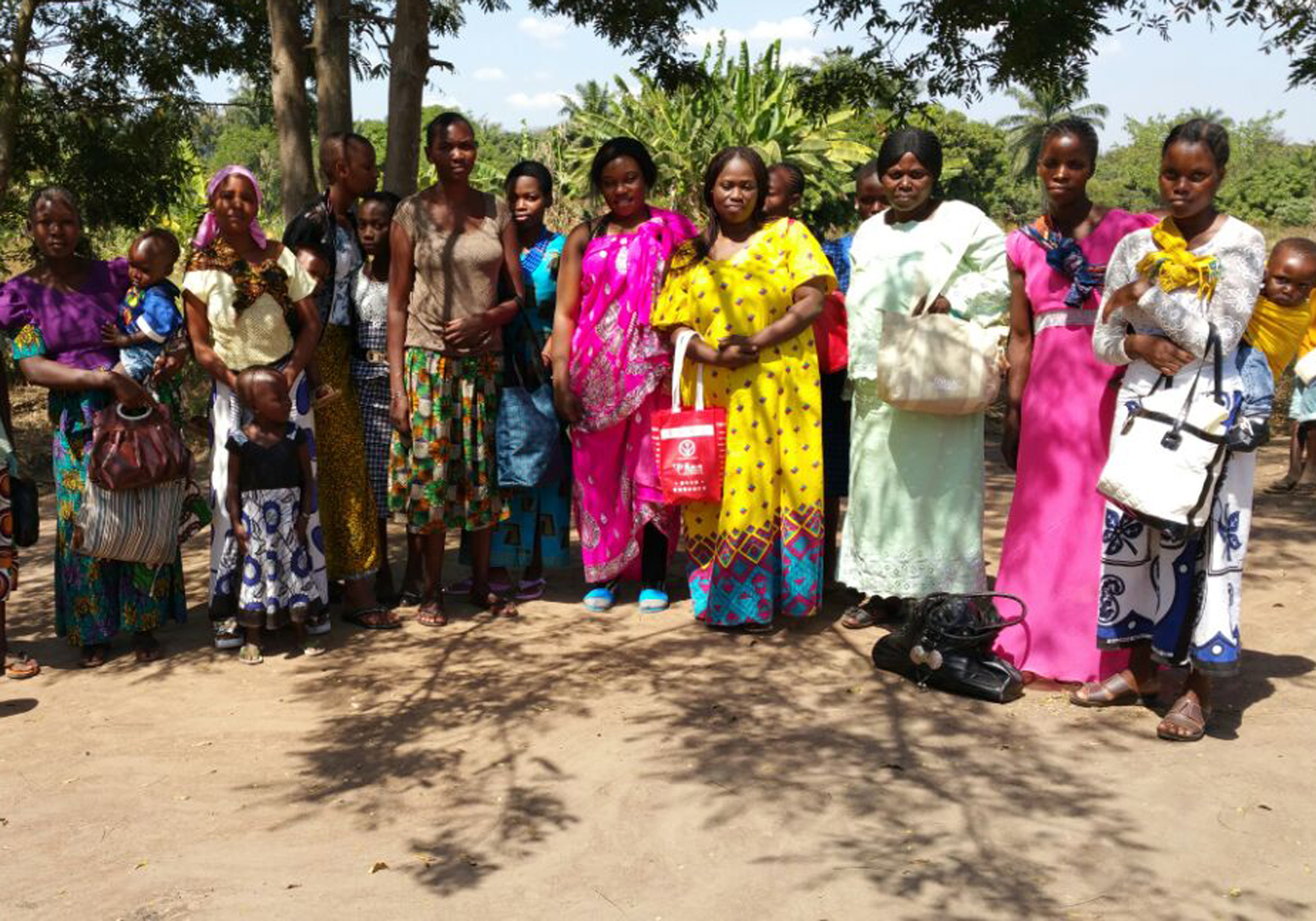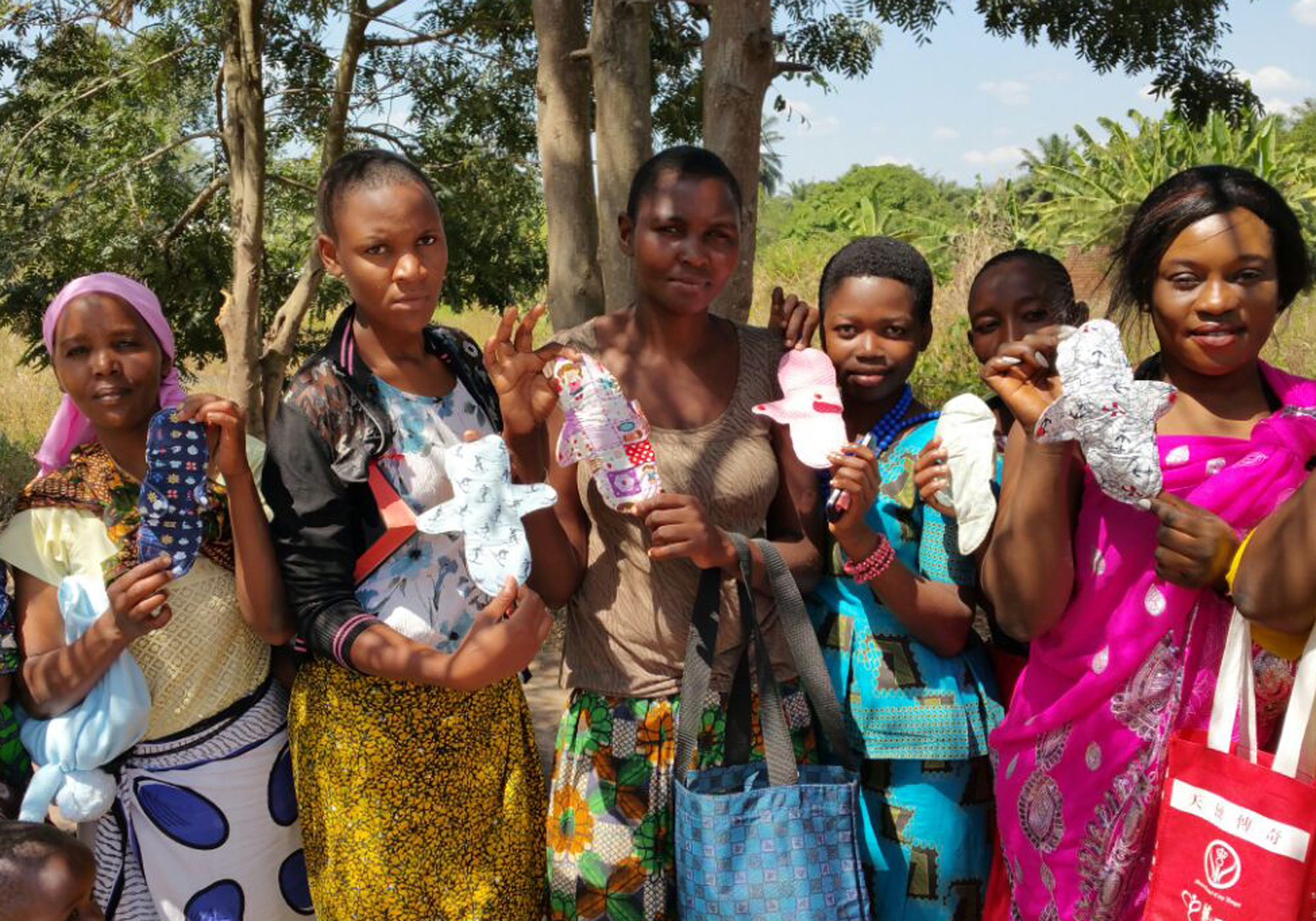 Love Binti Prison Outreach Training in Rural areas