Container Conversion
With the New Year and the start of the Creative Awareness Workshops and Training getting ever closer,
we are concentrating on the preparation of the Offices, Computer Workshop and the remodelling of
the Container, which will be used for workshops, Computer and skills training, as well as storage.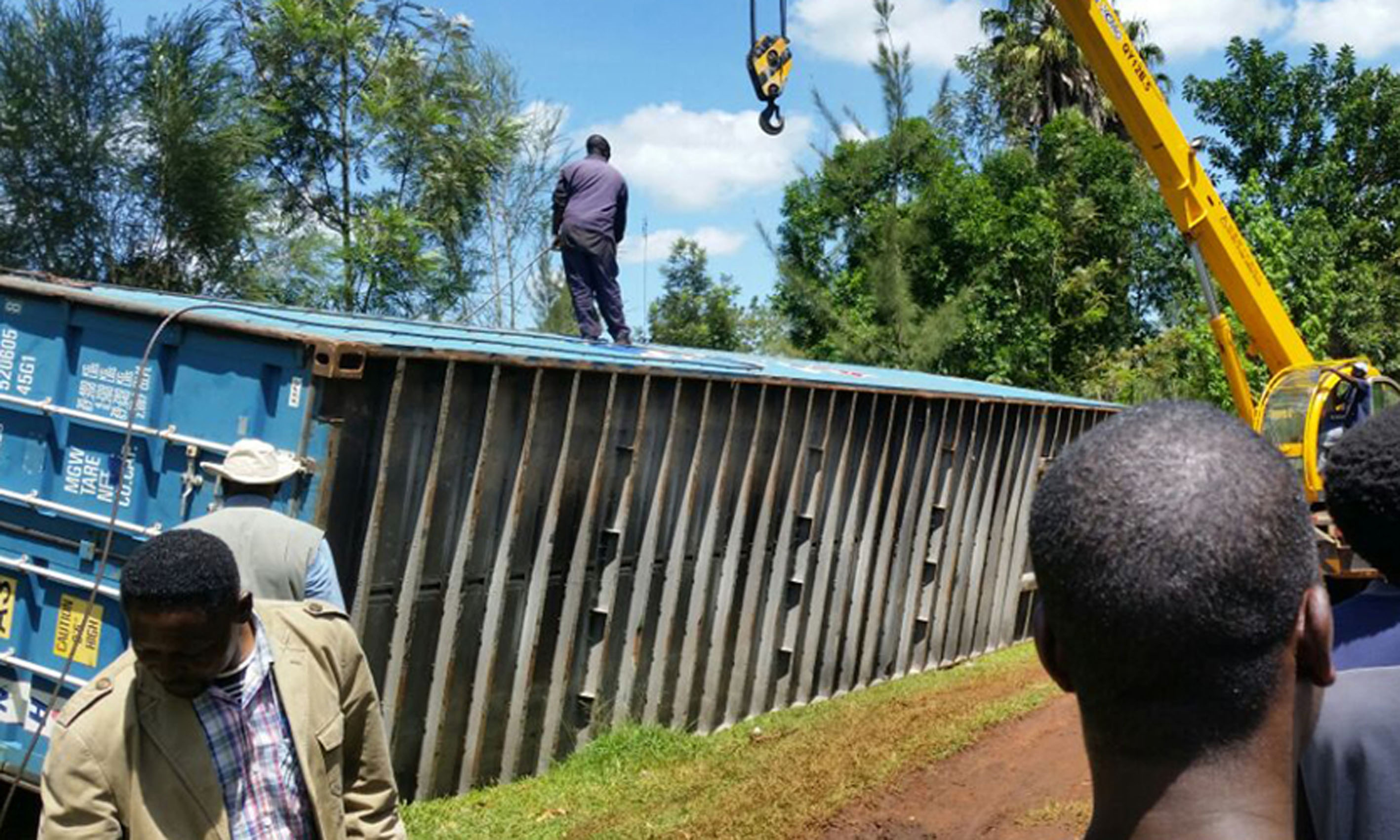 The container did not arrive quite as planned
but we soon got it up straight again & placed
next to its final position.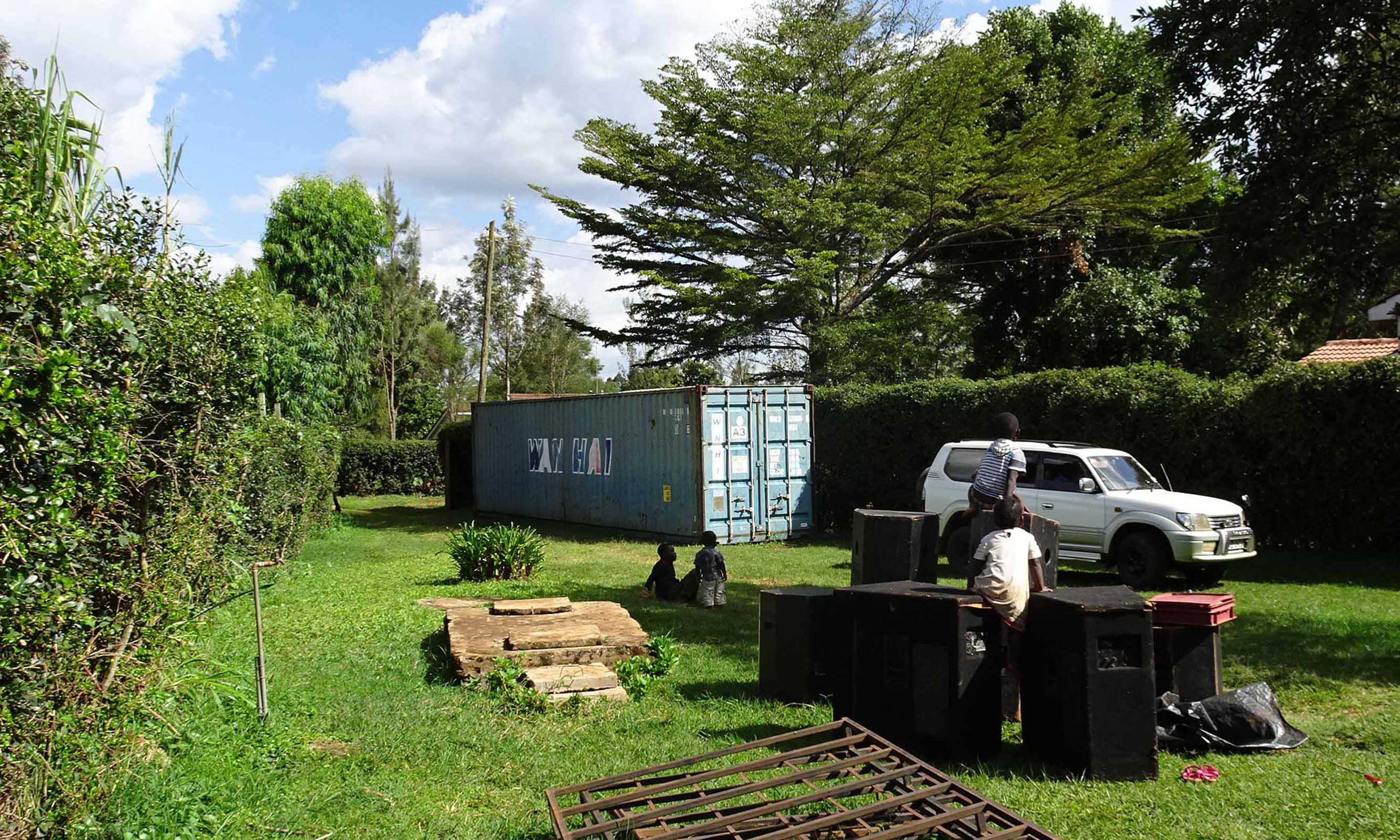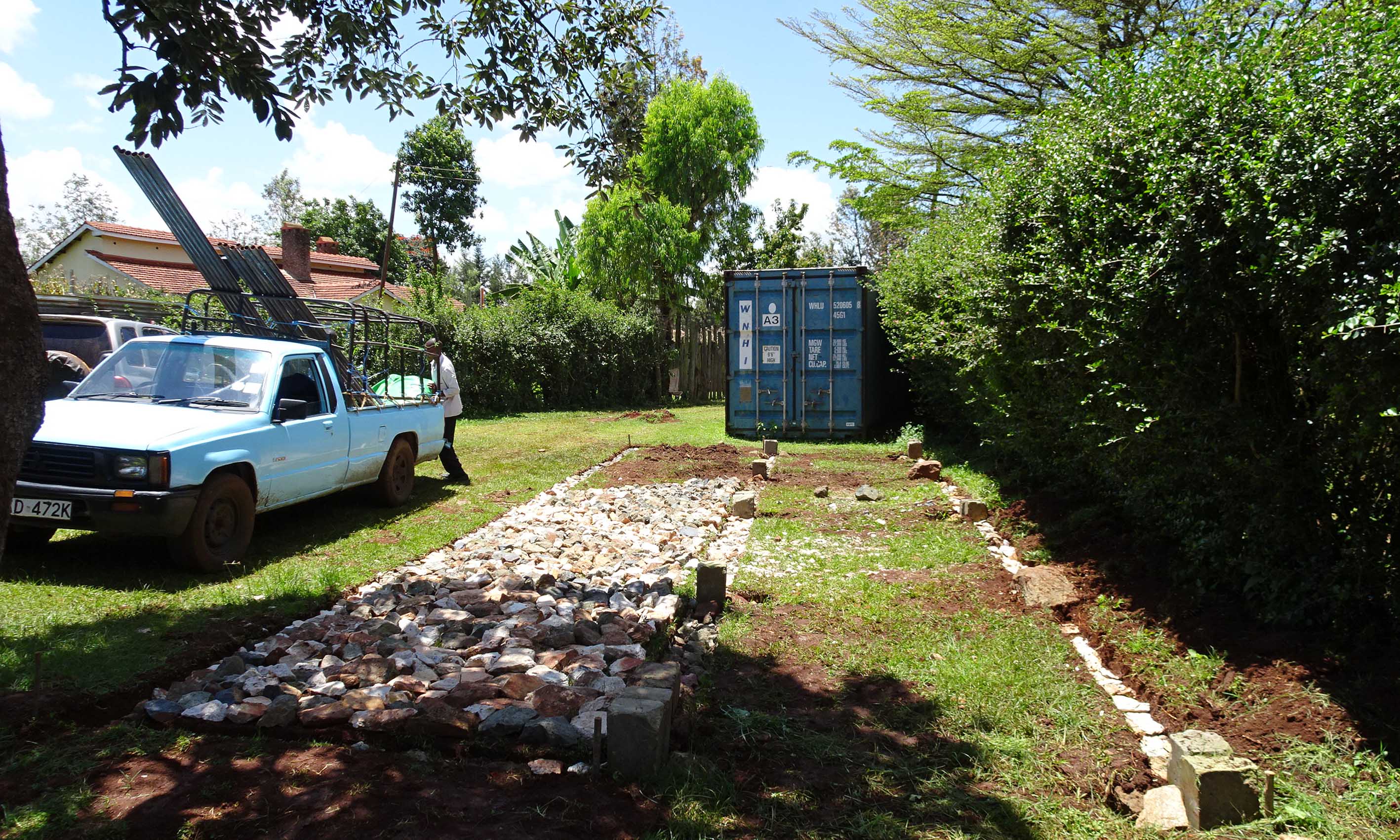 Because of the need for adequate workshops space
it was decided to double the width of the container
and the foundation was then laid accordingly.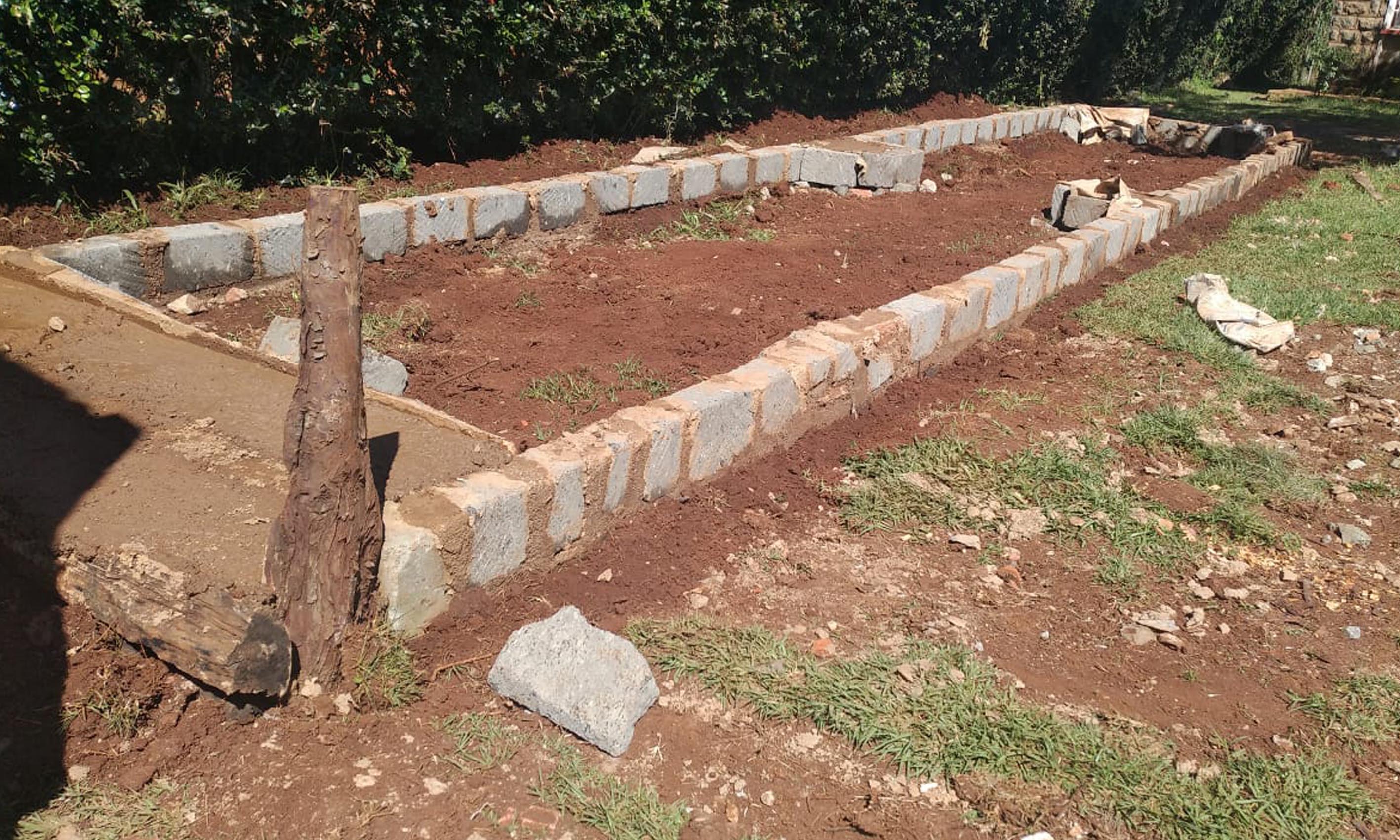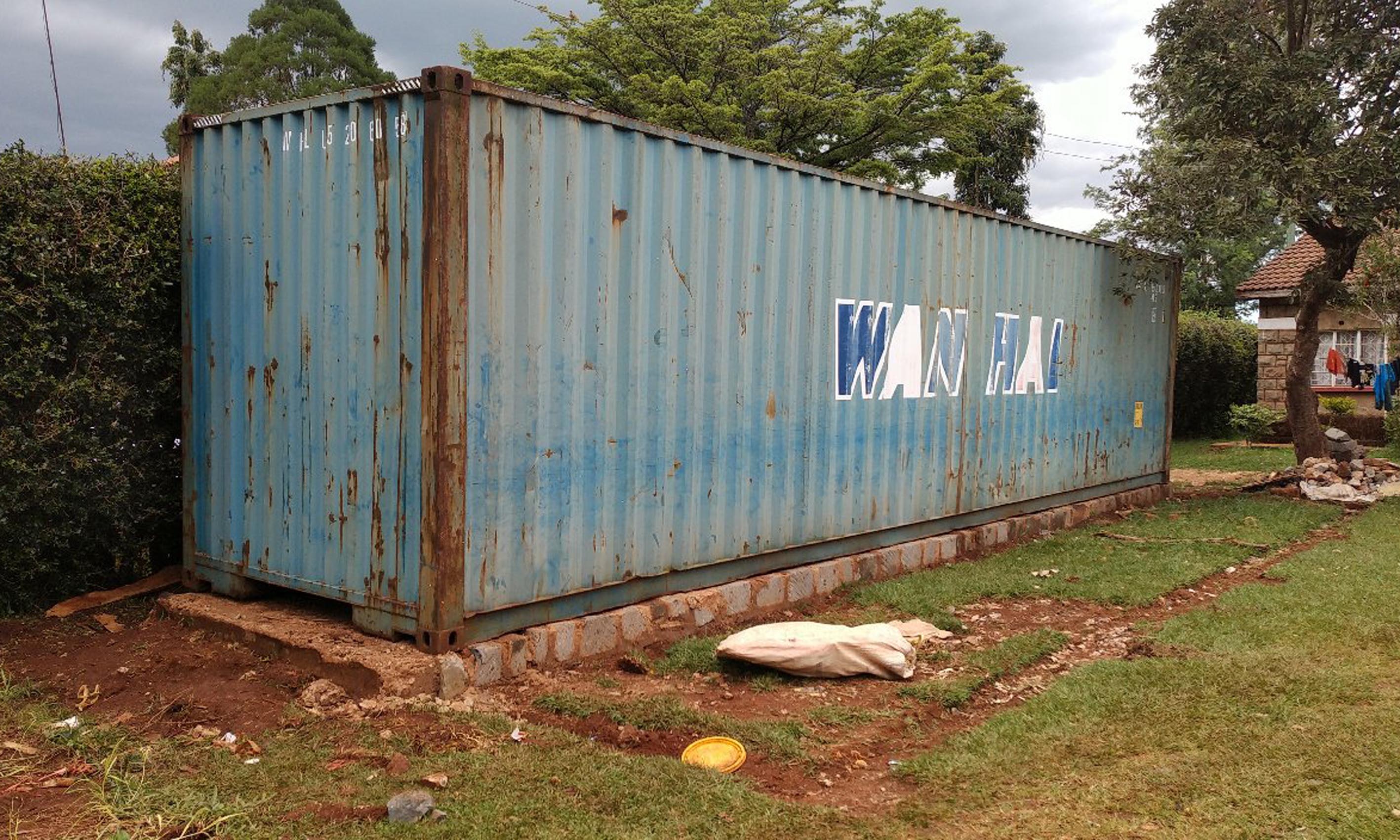 With the container safely placed on its new concrete
base, work has started on the foundation & structure
of the planned extension.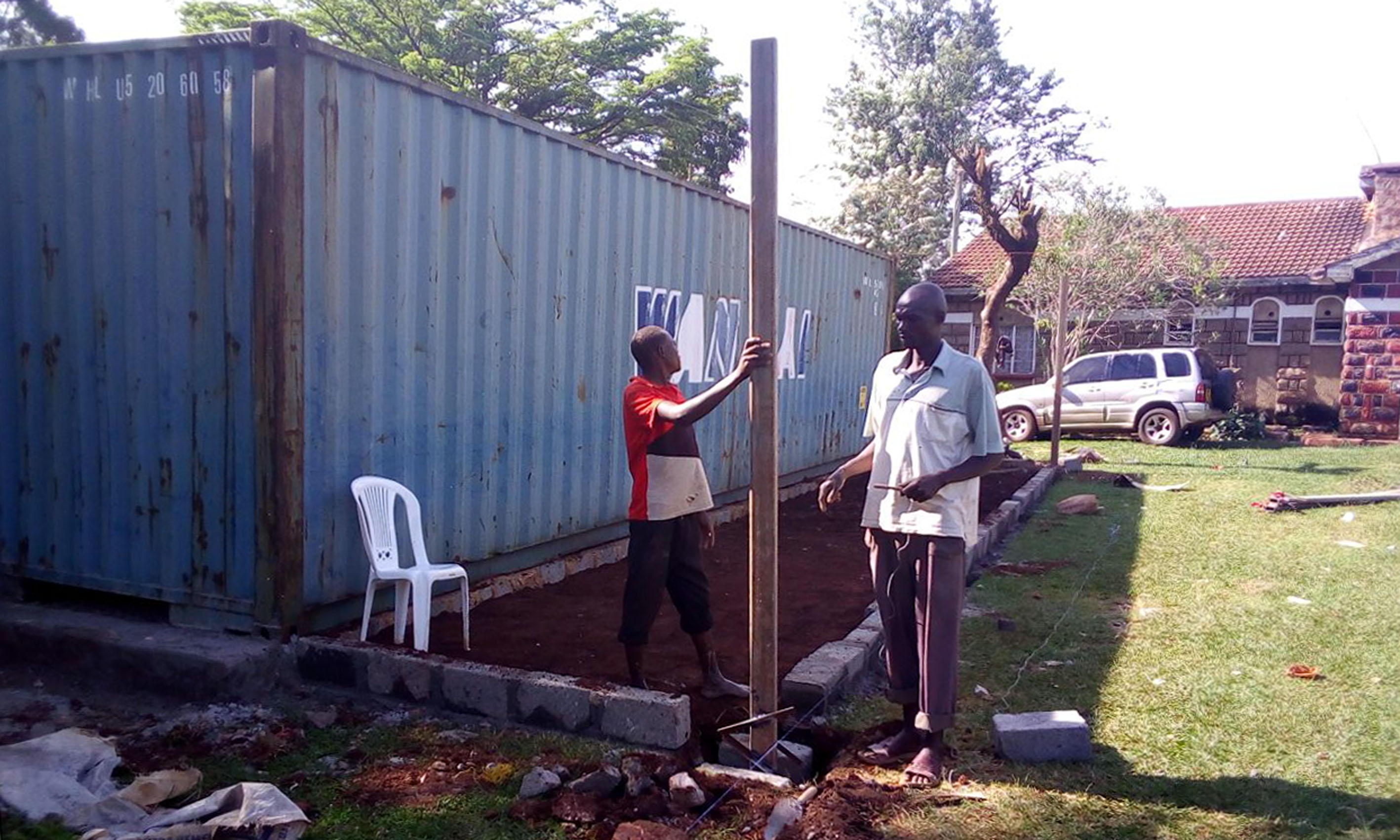 In the mean time …
Following our initial introductory workshops during September, which were very well attended by quite a
number of school directors, principals and head teachers, we have registered more than 15 primary as
as well as secondary schools, representing over 3000 children. With our envisaged yearly number
of maximum 20 schools, we are about to reach our target for 2018.
Coming …
Introductory workshops.
Introducing the schools.
Other planned creative training and skills workshops
Pages and links … to follow
For those who would like to keep up to date with developments,
… see developments as they happen
… and pictures as they are posted,
we have the following social media pages and links for you.

– Creative Centre / @CreativeCentres –

– Kidsworld – Centers & Projects / @kidsworld –

– Coaching4life / @coaching4life.me –
* * * * * * *
Staying on track as we continue to pro-actively strive to not only
meet the needs of the Street Children, but to also give them
– a real HOPE and a real FUTURE –

– Online Donations & Support –